Jay Markert ("Jay Ma")
Team Roles :: Co-Producer, Event Manager
Affiliations :: Living Mandala – Executive Director, Director of Programs; Empowerment Works – Director of Sustainability Education & Events; Fiscal Sponsorship Team Co-Chair; Building Resilient Communities Convergence – Co-Founder, Event Manager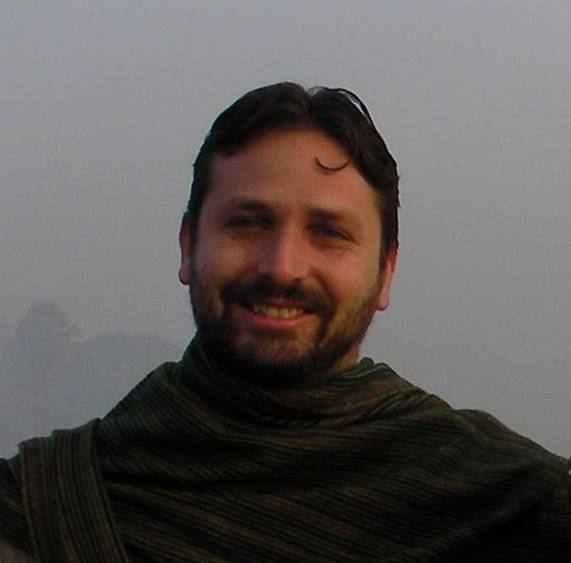 Jay is a regenerative design consultant, educator, permaculture teacher, community organizer, event producer, and social entrepreneur. Jay works with organizations, businesses and communities designing, organizing, and facilitating projects, trainings, events, and initiatives for personal, ecological and social transformation in the West Coast, the United States, and internationally. He has co-produced or facilitated over 100 educational programs, conferences and community development projects for over 15 years with many different organizations and was co-producer and production manager of The Global Summit IV: Women, Power, Money, & Politics in 2014, is the co-founder and production manager of the Building Resilient Communities Convergence, and has held a lead role on the NorCal Permaculture Convergence Organizing Team for the past 6 years.
Joshua Angelo Silva
Team Roles :: Program Coordinator
Affiliations :: Gnome Your Garden –  Ecological Homestead Consultant/Educator, Heart of the Pheonix – Guide and Ceremonialist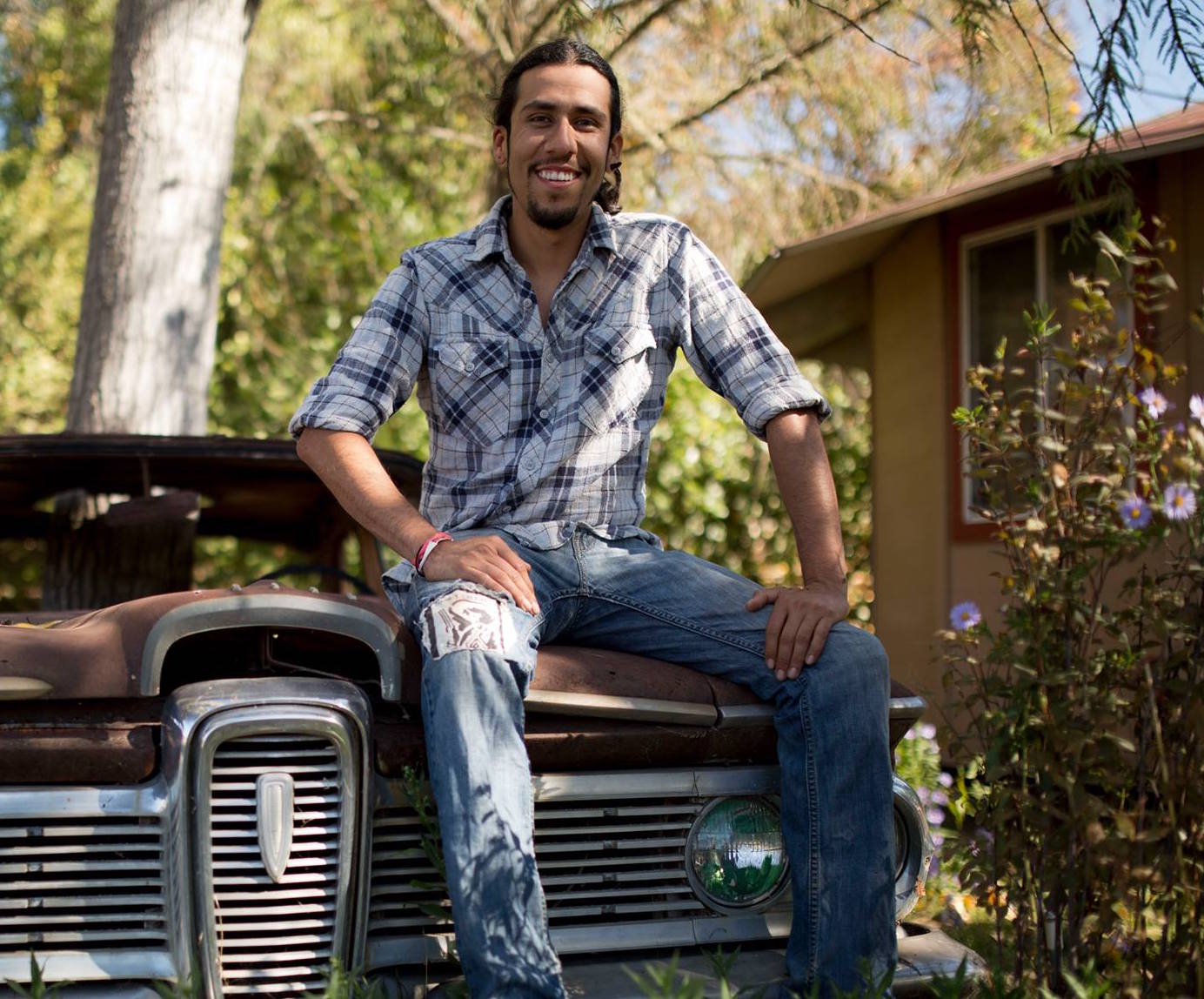 Joshua Angelo Silva, is a facilitator, permaculture educator, ecological designer, nature guide and ceremonialist. He is actively engaging and reconnecting folks to the themselves and spirit through elemental based healing modalities and nature-spirit ceremonies throughout Sonoma County and the Greater Bay Area. Joshua is passionate in stewarding the human consciousness that reignites, empowers, and activates the inner spirit in conjunction with ecological resonance.
[/one_half_last]
Jasmine Fuego
Team Roles :: Performing Artists Coordinator, Main Stage Manager, Scholarship Coordinator, Program Team
Affiliations :: Permaculture Action Network, Mindful Life Project, THRIVE East Bay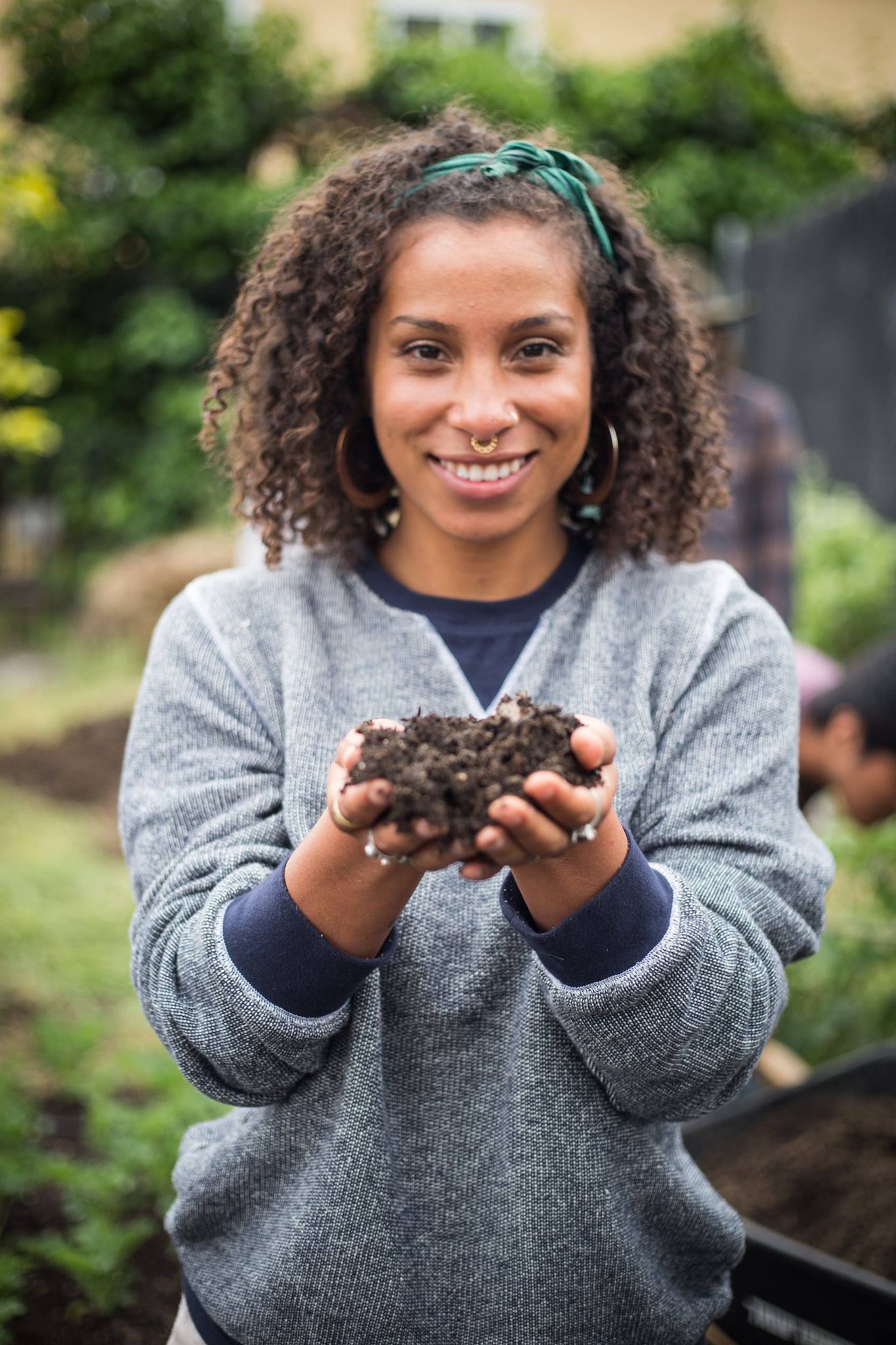 Co-Founder of the Permaculture Action Network and Bay Area based Performance Artist, Jasmine is an animated mover, shaker and cross pollinator dedicated to bridging entertainment, education and ecology to bring about a just and generative cultural narrative. Jasmine specializes in social permaculture, currently facilitating at the Regenerative Design institute in Bolinas, Ca and also does mindfulness training with elementary students in Richmond, Ca. Her non-profit has hosted more than 55 Permaculture Action Days, hubs and courses nation wide, bringing ecological education and action to thousands of concert and festival goers across the nation. More info on Jasmine can be found at: JasmineFuego.com
Lindsey Morriss
Team Roles :: Social Media Coordinator
Affiliations :: The Global Summit 2014 – Cultural Director, Spirit Path Healing & Dance – Founder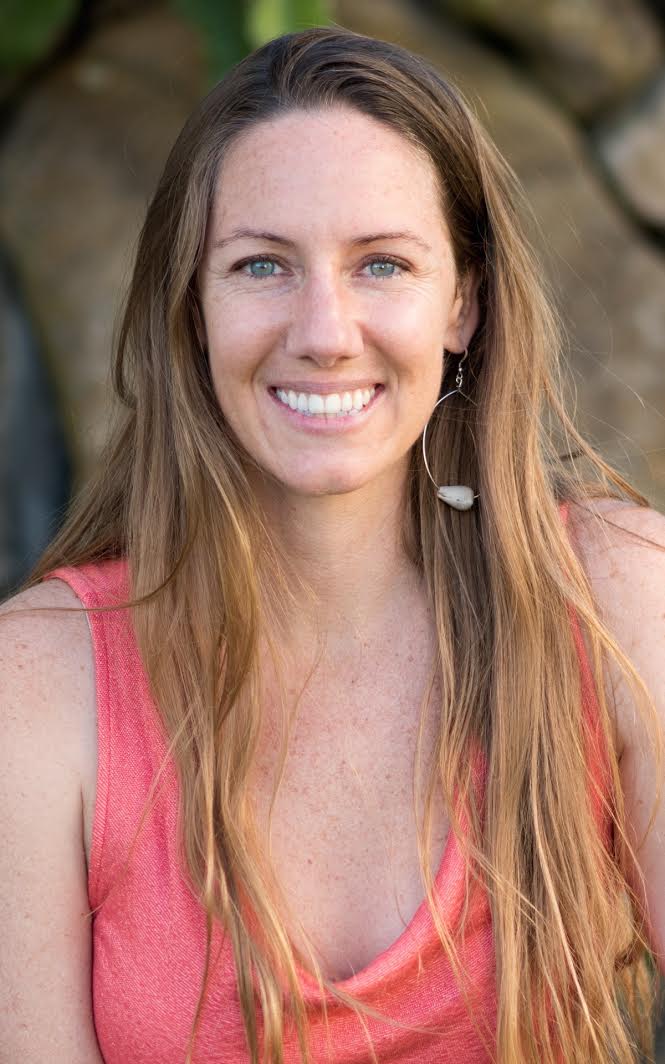 Lindsey Morriss is a regenerative culture event producer, an embodied awakening expert, Dancing Freedom™ facilitator, spiritual counselor, healer, and gardener. She is an exceptional regenerative culture, embodied dance and ritual event producer and facilitator for groups on conscious evolution and connecting with nature. Lindsey was co-producer of HiveMind through The Evolver Network, the Cultural Director for The 2014 Global Summit, and the creator of BirthDance 2012 – a movement, meditation and dance event honoring our birth as a collective humanity.
Molly Hoffman
Team Roles :: Village Commons Coordinator, Decorations Coordinator, Graphic Design Support
Affiliations :: PLACE For Sustainable Living – Events Steward; NorCal Community Resilience Network Steering Council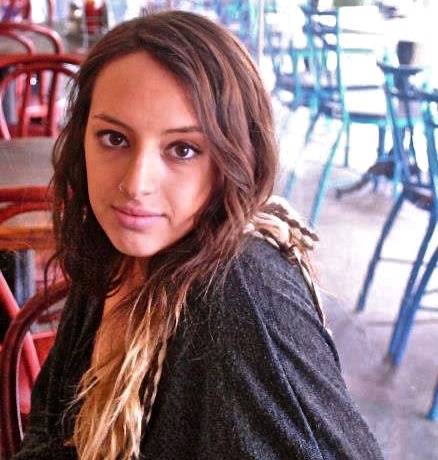 Molly Hoffman is an event producer and community organizer with a background in Permaculture Design, Visual Arts and Placemaking. Her work is driven by the understanding that the equity and health of people are not mutually exclusive to the health of our planet. She's most passionate about events that use the "social glues" of our world—food, art, music—as catalysts for change. She's currently serving as the Events Steward at PLACE For Sustainable Living in Oakland, and is on the Steering Council for the Northern California Community Resilience Network.
Wanda Stewart
Team Roles :: Program Team, Diversity Coordinator
Affiliations :: Obsidian Farms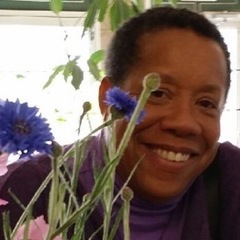 Wanda Stewart is an urban farmer and homesteader, educator, mother of twins and comrade to many in the movement to educate and inspire others to grow their own food and communities.  She believes that the skills to grow food and medicine, to maintain a healthy body, mind and spirit, and to live cooperatively and communally, are essential to our collective survival. She is committed especially to working with other African Americans to reframe our shared history, trauma, and greatness through the act of legacy gardening.  Starting with (permaculture) Zone 00, Wanda is creating Obsidian Farm – her land in the flatlands of Berkeley, CA that models a new way of living in an urban environment. Specializing in garden-centered wellness, visionary program development, and the facilitation of courageous conversations about race and our environment, she knows in her heart that we must "grow the power."
Delia Carroll
Team Roles :: Convergence Advisor
Affiliations :: Women's Permaculture Leadership Initiative, West Coast Women's Permaculture Gathering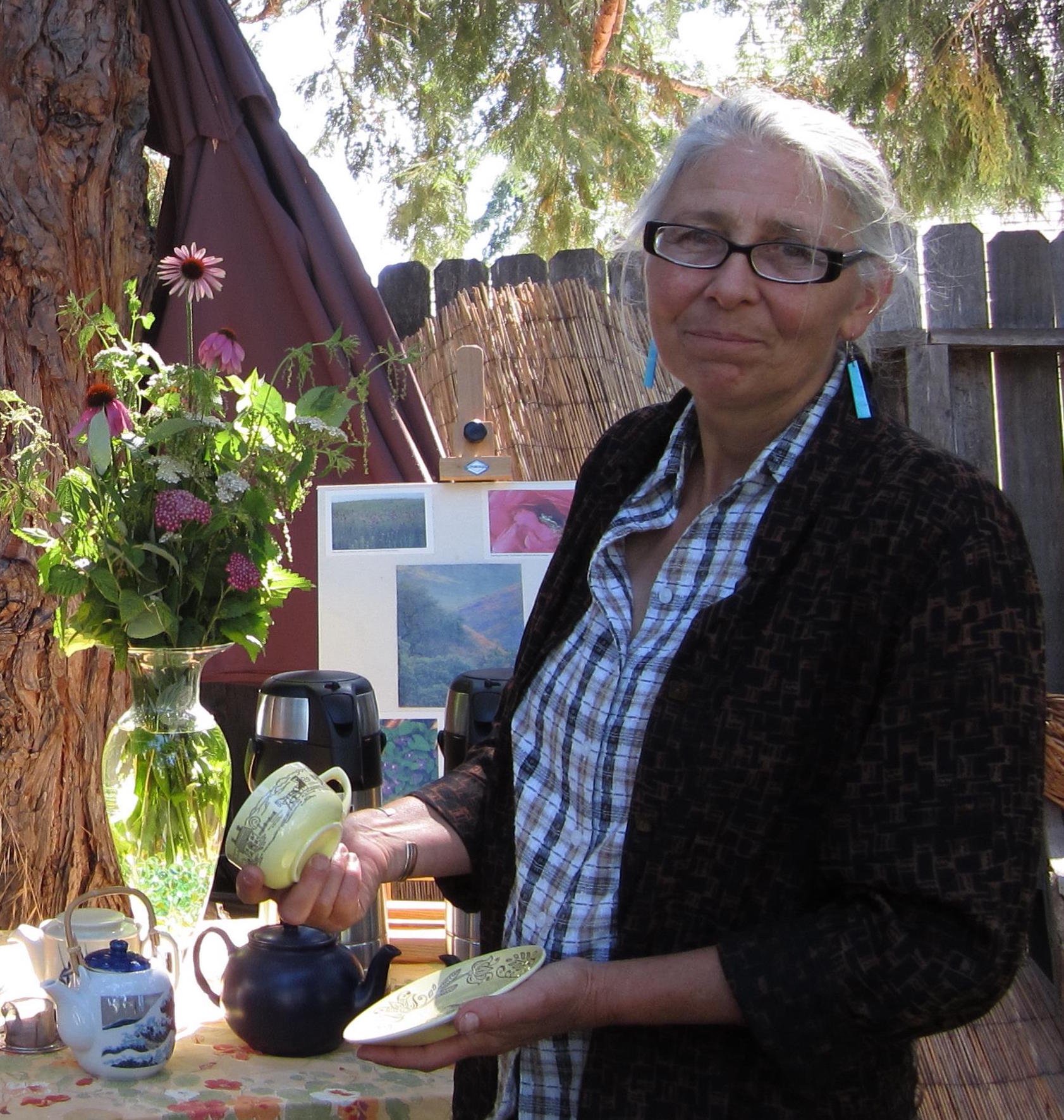 Conceived in Pennsylvania, born in California, Delia Carroll is a hardy pioneer species deeply rooted in the humus of Bay Area counterculture. She has a degree in the art of living and diverse skills within the business, artistic and familial realms. She is a devoted plant mistress, a high quality organizer and an agent for regenerative social systems.
A founding member of the 13 Moon CoLab, www.13mooncollaborative.com, she works to awaken people to their own agency in the creation of a world based on the Permaculture Ethics of Earth Care, People Care and Fair Share.
Susan Silber
Team Roles :: Program Team, Community Outreach, Scholarship Co-Coordinator
Affiliations :: NorCal Community Resilience Network Founder, Nature's Voices Project Director.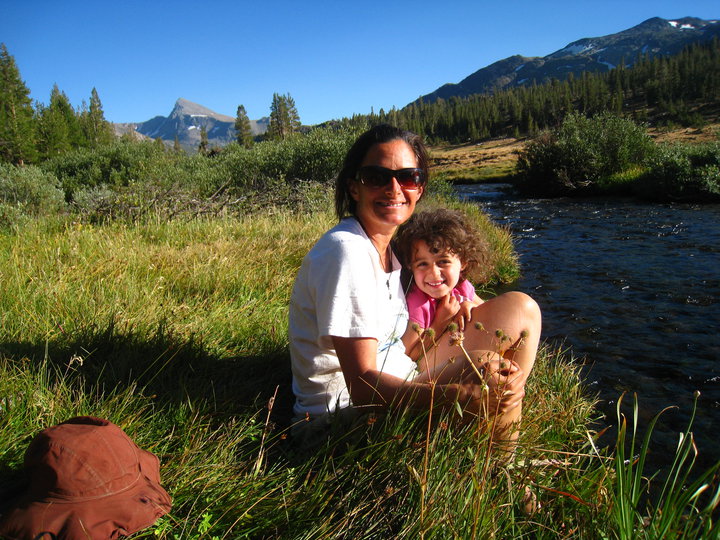 Susan Silber has been an environmental educator and community organizer for the past 25 years with more than a dozen organizations, including the United States Peace Corps, Hostelling International and Acterra. She is the co-creater of many innovative programs working to build resilience and educate youth and adults about the environment, including the Green Star Schools program with the Green Schools Initiative, Y-Bike program with the YMCA, Transition Berkeley and more. In 2013 Susan founded the NorCal Community Resilience Network, one of the major sponsors of the 2016 Building Resilient Communities Convergence.
We honor your privacy, and do not share your information. Safe unsubscribe.