Join us in the Village Commons
the Living Heart of the Convergence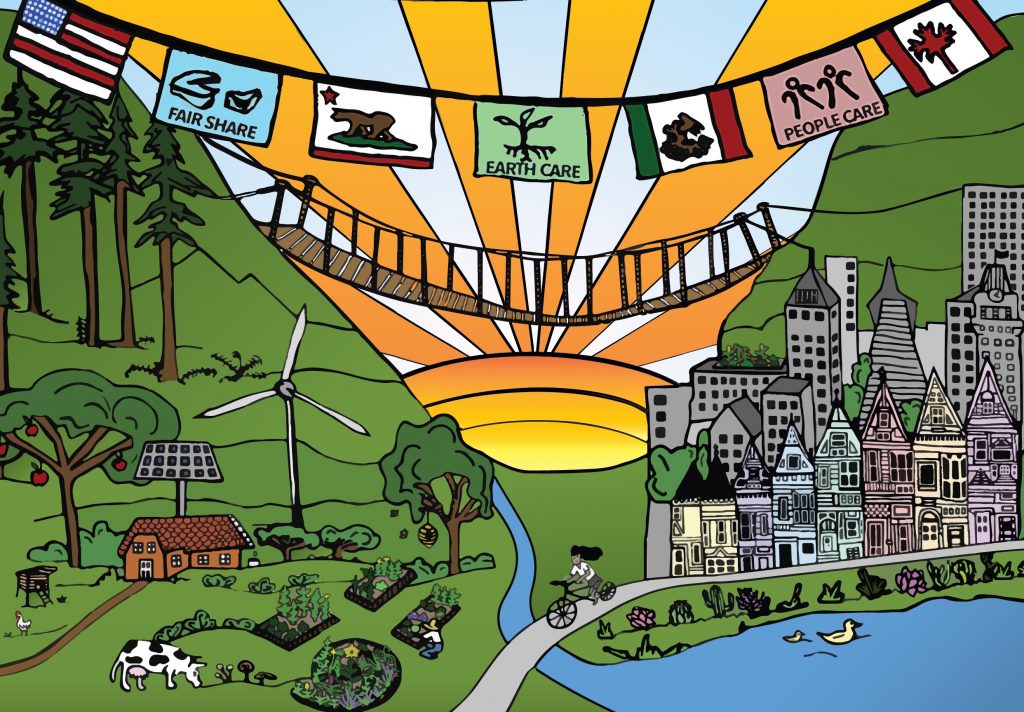 The Village Commons is our collective expression of the world we are co-creating. It is the heartbeat of the Convergence and couldn't be possible without the village coming together to manifest this vision each year. The Village Commons is a space for healers, artists, safer spaces, tea houses, children and families, community organizing and whatever else autonomously transpires throughout the weekend. These unique spaces exist at The Convergence to invigorate connection, healing, creativity, and collaboration across the various facets of life
This year we are so excited to co-create the following spaces!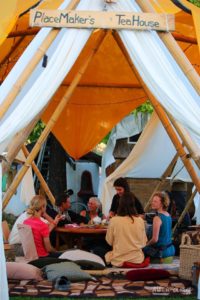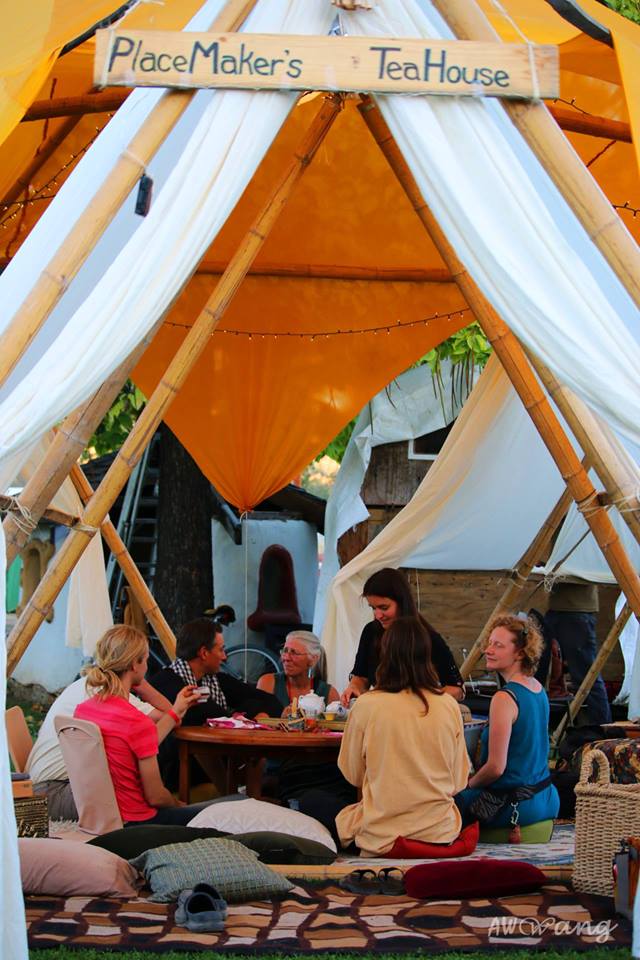 The PlaceMaker's TeaHouse is a lively destination where beautiful herbal teas are poured and shared throughout the weekend. It's a great place to reconnect with old friends or make news one, connect with a mentor or share about current projects you are working on. Come on by for a cup of tea, it is this that  makes this convergence a meaningful, impactful and inspiring event. We can't wait to meet new friends and welcome back old timers!
We welcome you to the Moon Temple ~ a sanctuary space for women, trans and genderqueer folks who identify with the feminine within. This temple offers a space to receive nourishment, inspiration, wisdom and empowerment through exploration and connection with the feminine. The Moon Temple is also an offering for those who are bleeding (in menstruation) to rest, attune, and receive what your womb needs to honor this sacred time.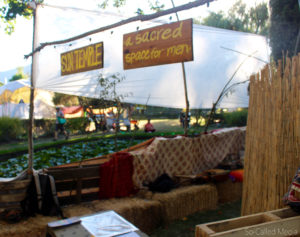 The Sun Temple cultivates a safe space for all who identify as men to practice and to tend healthy masculinity together for healing, happiness, and responsible contribution to the well being of our larger communities; including the deconstruction of patriarchy, colonialism, racism, sexism, genderism, and even egoism and anthropocentrism.
Grief and Gratitude Sanctuary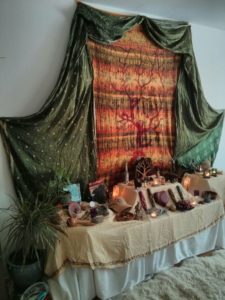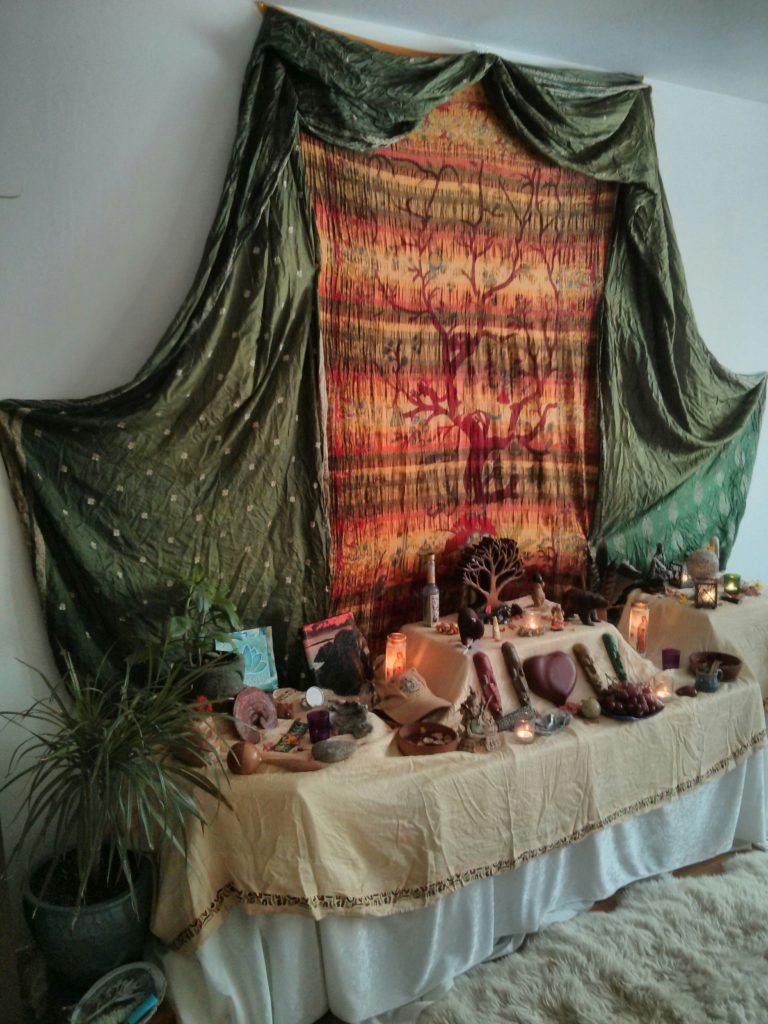 Grief and gratitude are deeply connected. Grief is a feral emotion. One that flows like water and needs to be witnessed in order to fully move. In western culture, we have the tendency to believe that we have to do it on our own. We are discovering, however, as we enter a new paradigm: we actually can't and don't have to!
MASHH
Herbal Wellness Tent
Ayurveda the Human Experience
Pop-up Clinic
And more yet to come! Stay tuned
We honor your privacy, and do not share your information. Safe unsubscribe.