We're thrilled to present an outstanding line-up workshops spanning all areas of the Permaculture Flower from 3-hour deep dives, day-long intensives, 1/1.5 hour workshops, keynote speakers, incredible panels, skill shares, ceremonies and much more .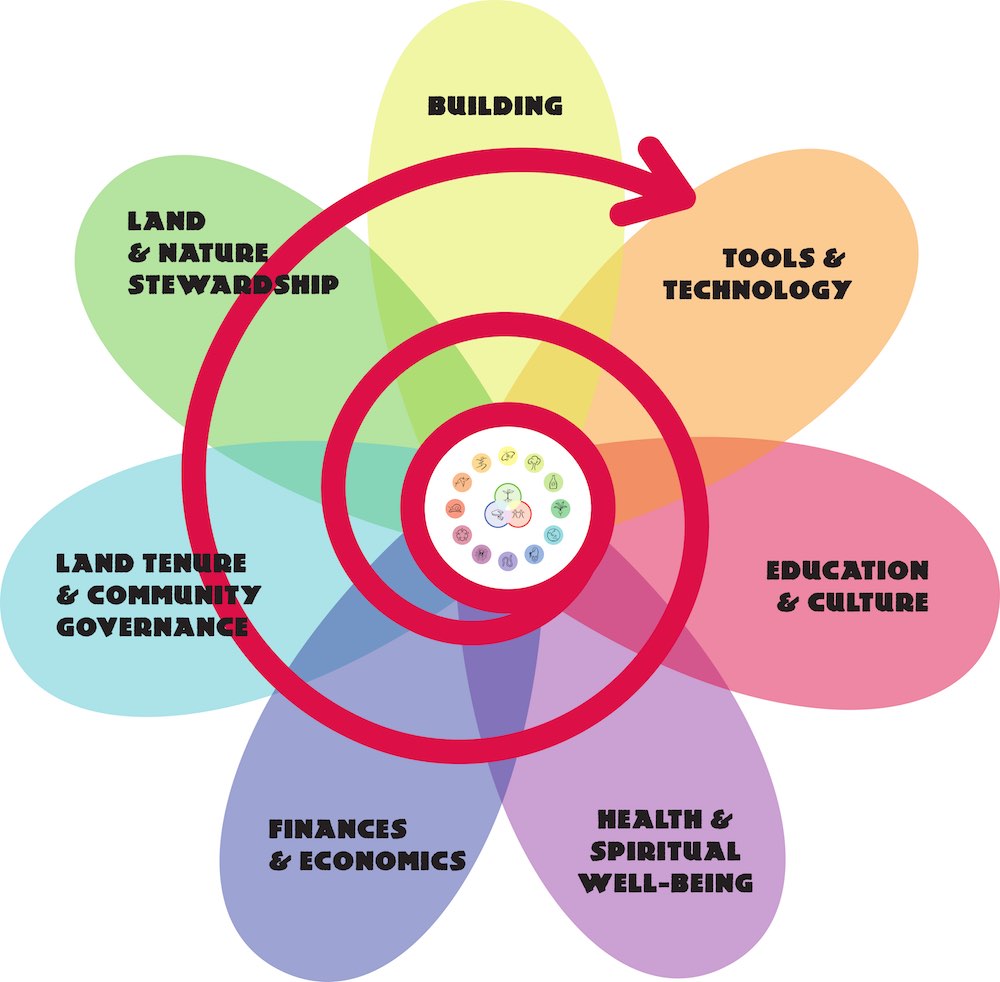 More Workshop descriptions are being announced daily!
We honor your privacy, and do not share your information. Safe unsubscribe.