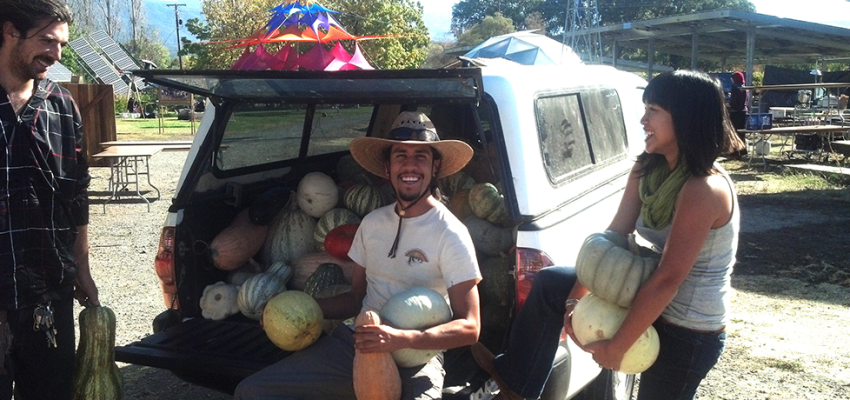 Join the Convergence Team!
It takes a lot of hands to produce the Convergence. This gathering is largely run with the support of volunteers, and we very much appreciate your support to help make the Convergence a success! We are also excited to offer you an opportunity to be more involved in our community and the gifts that come with being in service behind the scenes. We hope to co-create an awarding experience for you that not only serves the Convergence, but is of value to you and your journey as well. Please fill out the form below, and we will get back to you soon with how you can join the Team! Opportunities are available both before the Convergence (outreach, flyering, supporting our crowd funding campaign) and during the Convergence.
Please note that we are no longer accepting applications for FULL work trade positions; you may now only apply for a partial position.