---
The Building Resilient Communities Convergence is excited to be offering childcare and children's programming for ages 12 and under.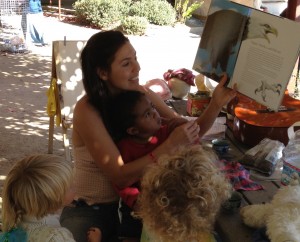 We are dedicated to creating a nurturing and magical experience for children. Childcare will be offered by professional childcare provider Joanna Claasen. Activities will include nature activities, arts and crafts and scavenger hunts.
We are asking for a suggested donation of $10 per hour per child.
Childcare will be offered during the following hours:
Friday: 11-noon, 2-4:30 pm
Saturday: 11-noon; 2-4:30 pm
Sunday: 9-noon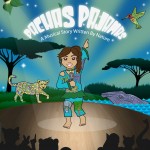 Don't miss a special performance by Children's Edutainer Pacha's Pajamas!