House Kombucha is a proud sponsor of The Convergence!
"We are honored to be part of this growing community of passionate people working for a thriving, connected world that works for all. Enjoy our refreshing brews on tap at the central drink area by the water circle!" say founder of HK, Aaron Lehmer-Chang.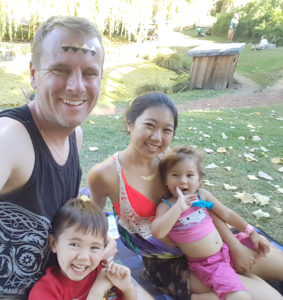 House Kombucha is a family-run, community business dedicated to bringing the ancient tradition of fermenting live, probiotic teas into modern light. Founded in 2009, we've become an integral part of California's thriving food economy. We value quality craftsmanship, health and safety, local economic development, and environmental stewardship. We distribute our kombucha in bottles and kegs through a growing network of coops, neighborhood cafes, offices, popular grocery outlets, and natural food stores. Visit us at HouseKombucha.com today!