The Northern California Community Resilience Network was started by Transition and Permaculture leaders to catalyze and support grassroots groups and leaders who are actively building resilient, locally-oriented and regenerative communities. We want to help channel the enthusiasm from the Convergence into a structure to help support permaculture projects and community organizing efforts. Our goals include building capacity for grassroots groups; broadening support for the movement; and building solidarity by fostering collaboration and cooperative partnerships.
---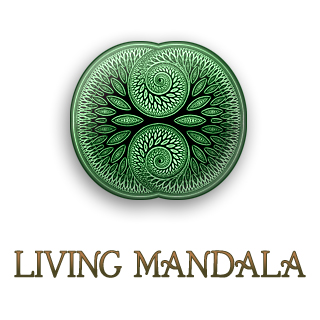 Living Mandala: The mission of Living Mandala is to increase awareness, to create educational opportunities, and to catalyze project activities that implement ecologically and socially regenerative practices of human beings living in harmony with each other and their environment. Living Mandala designs, facilitates and produces courses, workshops and events as well as offers consultation services that implement ecologically and socially regenerative practices within a diverse set of fields including permaculture, aquaponics and Indigenous Wisdom.
---

The Solar Living Center is a 501 (c)(3) educational nonprofit organization offering instruction in solar training and sustainable practices. Founded in 1998, we have been providing professional solar training and a wide array of sustainability courses for over 15 years. Our courses are taught by experienced practitioners who bring years of real world knowledge to the classroom with a focus on helping students prepare for job opportunities, start businesses, and live more sustainably.
We honor your privacy, and do not share your information. Safe unsubscribe.