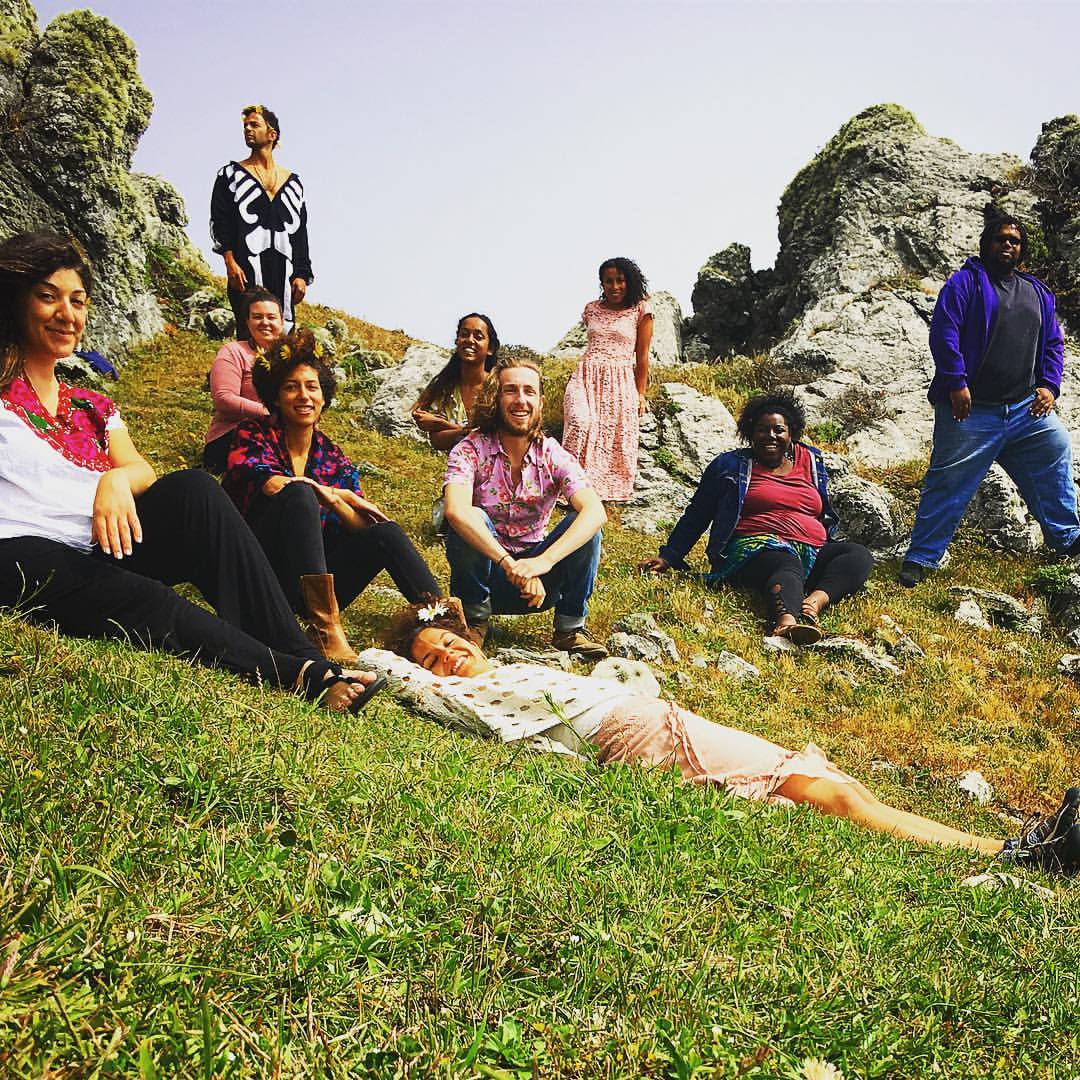 Thrive East Bay is a purpose-driven community for people of all ages and backgrounds who are committed to transforming our lives, the places we live, and the world.
We are building a new type of community that is informed by modern science and ancient wisdom, infused with a profound sense of love and interconnection, and focused on social change. We welcome all people on the journey toward personal growth, shared learning, and collective action.
Thrive East Bay hosts regular Sunday events (currently on the 4th Sunday of each month from 4 – 6pm) and deep fellowship with others, focused on the following core principles:
Thriving Lives – We support each other in overcoming personal challenges and injustice, and creating lives filled with purpose, joy, and creative expression.
Love in Action – We let love guide us toward compassion, gratitude, empathy, and community among diverse groups of people.
Shared Learning & Practice – We seek to expand our critical awareness and evidenced-based understanding of the world, and to grow together through shared inquiry and transformative practices.
Systemic Change – We unite to build equitable systems where we can flourish as individuals, as communities, and as a planet.
Please join us!
2017 Convergence Performance: Sunday, Oct 8 | 12:30 – 1:30 PM | Main Stage
Save