Gift Economy: Nature's Economy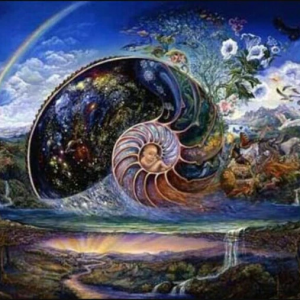 This talk is an invitation to take a deeper look at nature's economy, also known as the gift economy. We will be using the tree as an analogy for understanding how humanity can embody a more natural way of life, one in where we are all here to give of our gifts in service to one another. By combining vision with real life experience, Blackhorse Shasta will be sharing his insights on how gifting culture is the key to building resilient and sustainable communities, and for reaching greater spiritual heights on an individual and collective level.
Blackhorse has been living on the gift economy for the past 8 years, and is a major advocate and spokesperson for it, primarily through his work with Circle of Children, a nonprofit he founded back in 2009. Circle of Children has operated on the values exemplified in nature's economy since its origins, and as a result has met with much success. In 2014, this nonprofit was gifted a fully-developed conference and retreat center on 60 acres at Triangle Lake, Oregon, which is being developed as a demonstration site for sustainable living and holistic health.
Presented by: Blackhorse Shasta