[image_frame align="left" height="300″ width="300″ prettyphoto="false"]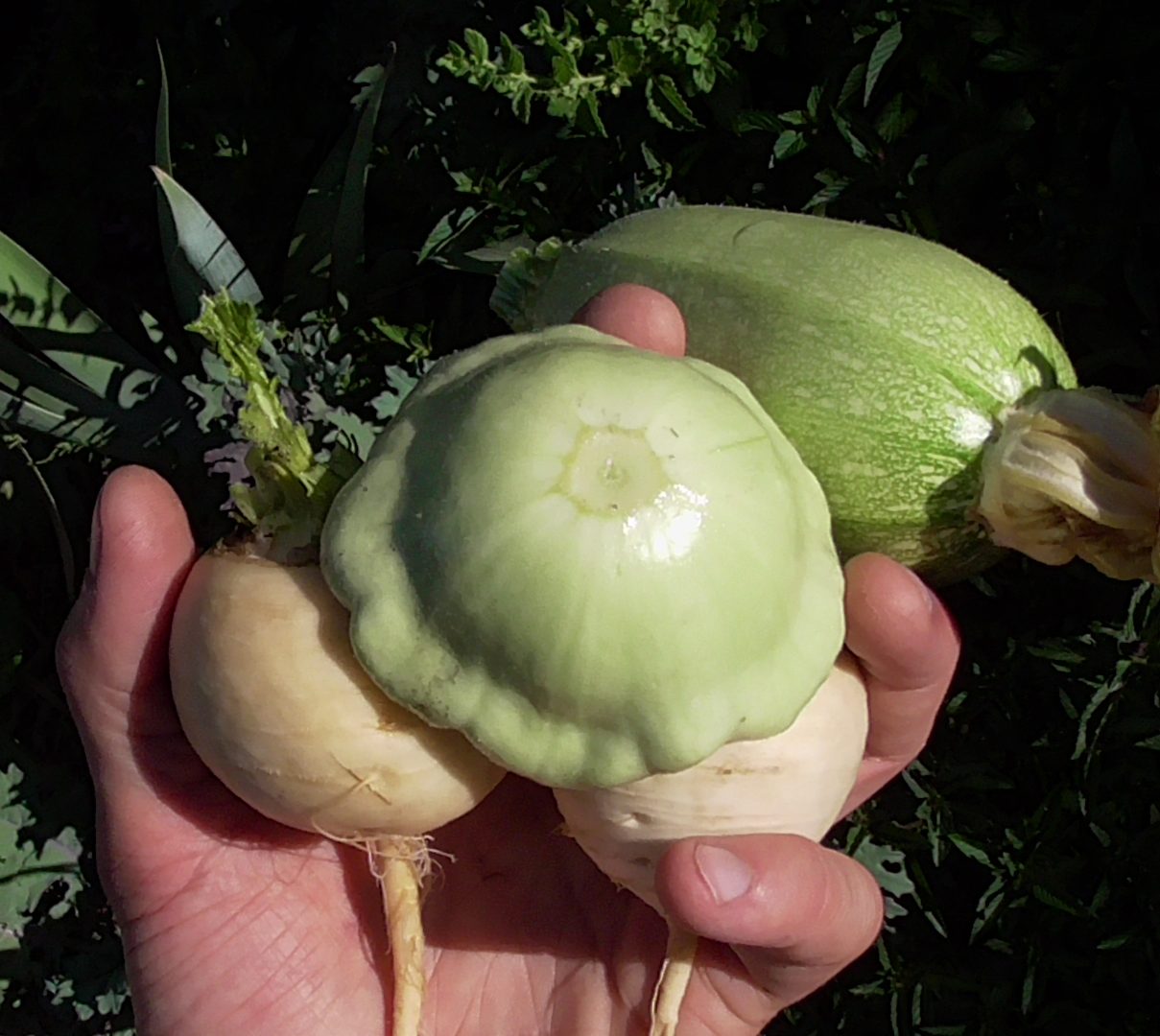 [/image_frame]
Learn how to apply permaculture to your diet with seed to table cooking!
Using holistic management and permaculture design concepts, Matt Powers will take you through an exploration of seed to table planning and cooking, and regenerative preservation and preparation habits. Includes guided group exercises: seasonal food guild planning & reverse engineering our diet! Fun for the entire family! Permaculture bridging the gap between the garden & the plate!
Food is core to building community as well as resiliency – understanding how to cook and preserve the food we grow is a critical skill few are teaching and needs to be a focus. It builds a bridge between the kitchen and the garden in a new way. I will be using an overhead projector, hand-outs, pencils/pens, grouping, discussion, examples, and guided practice. In addition to it demonstrating new planning skills for  planting out our properties that match our food needs it helps participants recognize how permaculture acts as a lens that can be applied to any situation and context. Everyone who participates will leave with a plan for planting out food and plants that will meet their food needs through planning out seasonal food guilds and calculating the amount of each kind of food already being consumed in their diets. For kids this will show them the connection between diet and season as well as the power of permaculture planning and design concepts.
Presented By: Matt Powers