Our Sacred Future Lies in the Hands of an Awakening Generation of Light-Leaders
Oct 5th, 12:30 pm – 4:30 pm
– With Maria Owl
Pre-Registration Required
$45 – $95 suggested donation (Included with FULL Convergence Tickets)

Workshop Description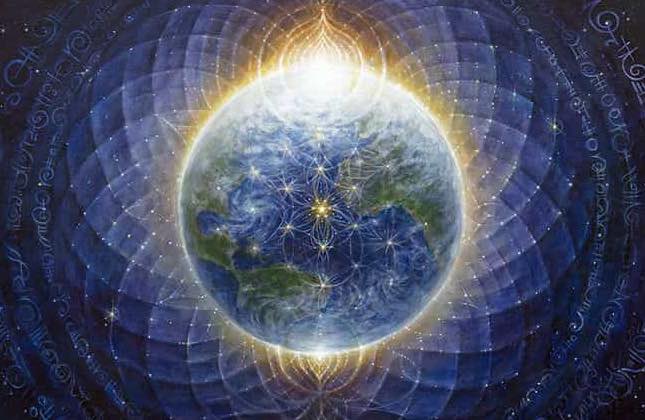 Have you ever felt like you are here to participate in something big? Like you are a piece of a larger, intelligent whole that is on the verge of waking up? Do you ever wonder what your role is in the "Great Turning"? Many of us are sensing an inner-calling to rise up and be a leader in our communities, in a whole new way than has ever existed on the planet before. We long to be impeccable, aligned to our Soul Mission, and in service to others in a way that truly makes a difference. If we're going to birth a just, sacred and sustainable new culture on Earth, we must face our fears, come into emotional balance and know that we have the power to transform our self-doubt, fear, and confusion.
Maria Owl invites courageous bridge-people, earth-healers and leaders to join her in exploring and activating your inner-Light-Leader. Maria believes that now more than ever, our sovereignty as individuals and as a planet can now be embodied. During this 4-hour deep dive, she will guide you through a reclamation process to meet your empowered multi-dimensional Self; the Awake, Timeless You who knows how to thrive, "reality-create", heal, transform and love unconditionally.
Pulling from Universal Law, Quantum Physics, Energy Medicine and Indigenous Wisdom, Maria offers an experience one doesn't easily forget.
In this workshop you will learn how to:
Embrace and consciously choose the power of transformation, rather than fear it
Release old patterns of self-sabotage and self-abandonment
Step into your most empowered, authentic voice and calling as a leader
Shift your "resonant field" through intention, sound, meditation and connection to nature.
Anchor in new neural pathways of new self-chosen empowering beliefs
Collectively envision a liberated human future and thriving Earth, and through the power of group intention – make it so!
This workshop will culminate in an hour-long Activation Ritual, where we will anchor in our new "resonant fields" and the new resonant field of our future/now Mother Earth.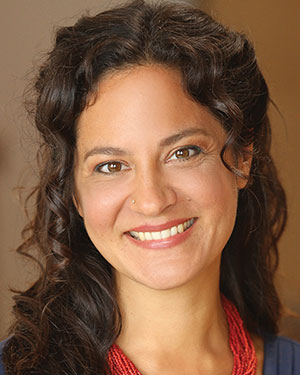 Maria Christina Owl is an international speaker, spiritual mentor and ceremonial leader. She has offered workshops and rituals in Israel, New Zealand, Canada and the US. She is a clairvoyant medium and author of the forthcoming book "The Great Mother Transmissions: Midwifing the New Earth". Maria founded Sacred Future School in 2012 as a safe and grounded training ground for healers and leaders ready to align with their innate gifts and calling. Maria holds a Master's degree in Counseling Psychology and is a Master of Intuitive Medicine and scholar of Indigenous Science and Healing. www.sacredfuture.org
Thurs, Oct 5| 12:30 pm – 4:30pm| Bio-Regional Hub
Pre-Registration Required
$45 – $95 suggested donation (Included with FULL Convergence Tickets)