ReInhabiting the Village and VillageLab present – A 1 Day Village Design Intensive
Oct 5th, 10am- 4:30pm
– Co-Facilitated by Jeff Clearwater and A. Keala Young
Pre-Registration Required: $45 – $95 suggested donation (Discounts for FULL Convergence Tickets)
Includes delicious vegetarian lunch

Workshop Description
All over the world there are modern day 'Villages' emerging with a multiplicity of forms and a common intent, to become the imaginal cells, the pioneer crucibles that can develop the solutions that humanity needs. The work is of immense value to us all as they model sustainable lifestyles, develop tools, technologies, processes that demonstrate that a Regenerative path is not only a dream but a true potential. Each of these versions of Village offers a story, a leading vision and fulfilling future for humanity.
Our interactive Village Design Workshop will allow you to learn the blueprints of a Regenerative Community directly with people passionate about juicy and high quality conscious community and Whole Systems Design.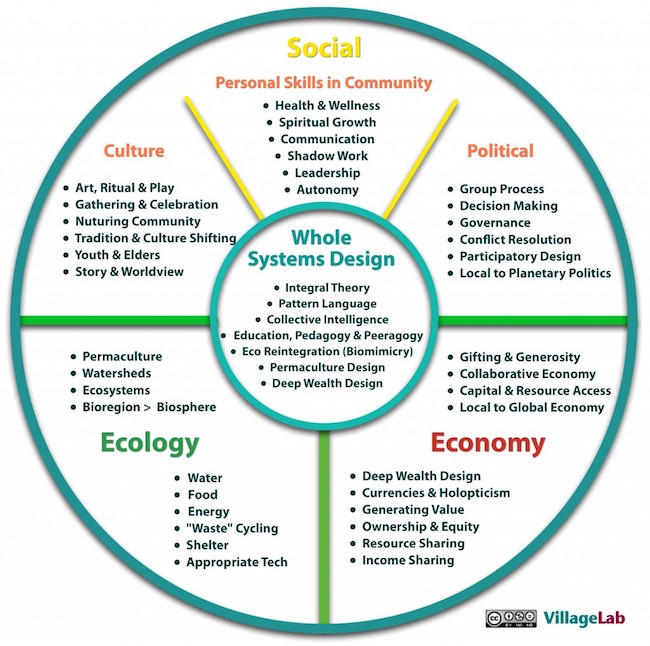 This ReInhabiting the Village intensive is an exploration of essential principles for revitalizing the ethos of Village culture and re-aligning ourselves with the intelligence of the Living Earth.
Leveraging Thinking Global, Acting Local perspectives we consider the consciousness shift and culture shifts necessary in order to empower collective engagement in meaningful action towards a more regenerative society.
During this interactive deep dive experience, we will work with best practices, tools, frameworks, dialogue and useful exercises for growing our capacity for cooperation and stewardship within our communities while considering our place in the greater web of life.
Topics of Focus:
To ground a Village Vision, Core Values and agreements and how to obtain and develop land.
The architecture of leadership, how to grow a circle of cohesive powerful community supported by a dynamic governance system.
Community-Based Approaches to Transforming Conflict.
Collective Intelligence principles that enable harmony, traction and Impact.
Wisdom Driven Community Economics – well-being, sharing power and systems that generate wealth for the community.
Whole Systems Design ( social, political, economic, eco-tech).
To develop capacity and framework to support individual and collective learning.
To develop and deepen connection, trust & intimacy while having fun!\
Jeff Clearwater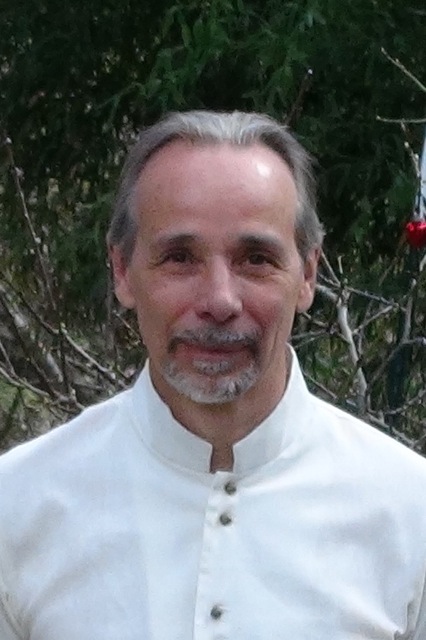 Jeff has been a leader in whole systems regenerative design for over 40 years with a special passion for intentional community, ecovillage design and applied new paradigm economics.
Jeff has played a major role in the sustainable and regenerative communities movement – having co-founded the Ecovillage Network of the Americas (ENA) and Living Routes Ecovillage Study Abroad in 1997 and as Ecovillage Director at Sirius Community until 2001. Jeff has provided integrated systems and renewable energy design, consulting and installation in rural villages, businesses, governments and sustainability projects all over the world since the 1980s.
Jeff's prime passion is to illuminate a new paradigm in economics. Grounded in a long cultivated understanding of sacred economics and numerous initiatives in creating Commons, Jeff works closely with the Metacurrency Project and recently developed a revolutionary model for collective wealth co-creation and stewardship – the Wealth Stewardship Pattern.
Jeff co-founded VillageLab in 2012 whose talented team is now busy building the RegenSolutions process and framework for the systematic research, development, demonstration, replication and dissemination of regenerative best practices for communities of purpose, practice and place.
When not actively engaging in regenerative community work, Jeff tends to find himself in wilderness – tuning into life amongst the woods, rivers and beaches of northern California and Oregon or the mountains of the Southwest.
A. Keala Young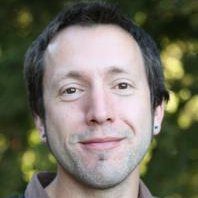 Keala is a whole system designer​,​ regenerative practitioner ​and permaculture teacher ​with a background in the healing arts. His rich study of permaculture and ecovillage design includes certificate programs from Findhorn Foundation to Esalen Institute and is complimented by experiential learning in co-production of multiple design courses and intensives. Keala is a co-founder of Atlan Living and Learning Center near the Columbia River Gorge in Central Cascadia, is a co-author and contributing editor of ReInhabiting the Village and is Co-Director of VillageLab's RegenSolutions Initiative.
Thurs, Oct 5| 10:00am – 4:30pm| Solar Panel
-Pre-Registration Required – $45 – $95 sliding scale (Discounts for FULL Convergence Tickets)
-Includes delicious vegetarian lunch