Permaculture and the Indigenous Contribution: A Courageous Conversation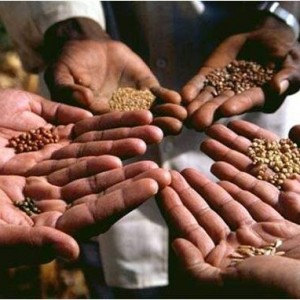 How can permaculturalists best acknowledge that permaculture was not "invented" by Bill Mollison? That Indigenous People have practiced permaculture principles like Food Forests while observing nature for millenia? This workshop will bring together Indigenous voices to share stories about their cultures and discuss how we can best respect, recognize and honor the legacy of Indigenous cultures.
Panelists include: Hank Herrera, Carmen Gonzales, Marcus Littlewolf, Ana Mariel Canizales; moderated by Bonita Ford.