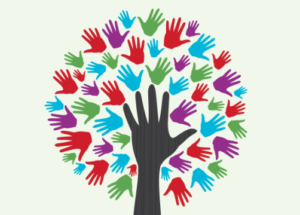 How resilient is your community? How ready are you for the natural and man-made disasters and disruptions that inevitably accompany climate change? Did you know that our work in permaculture, homesteading, and building resilient community is also disaster preparedness work? Join this vibrant discussion about these overlapping fields, and explore ways of leveraging 'crisis consciousness' to enhance your efforts to build truly resilient community. Learn how to assemble your own "go bag," receive great practical resilience and emergency-prep tips that could save lives, and share your wisdom and experience in this interactive workshop.
Is your community ready for anything? Join this workshop to explore the dynamic intersection between transition, permaculture, and emergency preparedness. Let's get resilient!
Many people — even those who have never heard of permaculture — are interested in building community resilience. They just call it by another name: "emergency preparedness."
This is an interactive workshop that will explore the vital relationship between community resilience and emergency preparedness. In it, participants will gain knowledge and information about how to apply the disaster preparedness lens to our work in building resilient community. In addition to learning practical skills like assembling a "go bag" and creating community emergency response plans, participants will unlock the power of emergency preparation as a great unifier that can amplify our work in community. We "transitioners" and "permies" can scale up the impact of our work in building resilient community by building a bridge to the extensive, more mainstream world of people working on disaster preparedness. By applying the emergency-prep lens to our work, we can attract more funding, community partners, and other resources to our movement. We may even save some lives in the process.
Friday Oct6|

 

2pm|

Solar Panel