We're excited to offer childcare at the Convergence again this year!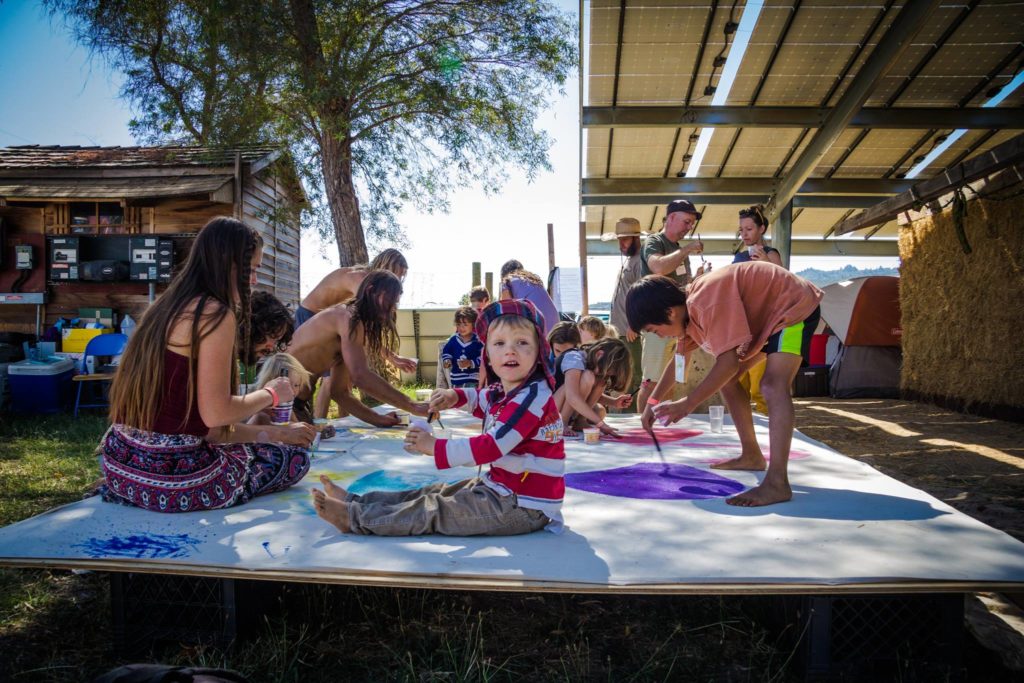 During workshop sessions (between 9:15 – 12:45 in the morning, and 1:45 – 5:45 in the afternoon), your children can join us for fun adventures, environmental learning, and special activities. These activities may include: making art, playing music, taking walks around SLI, group meditations, and more! 
Childcare is available for children ages 2 (If potty trained) until 13 years old.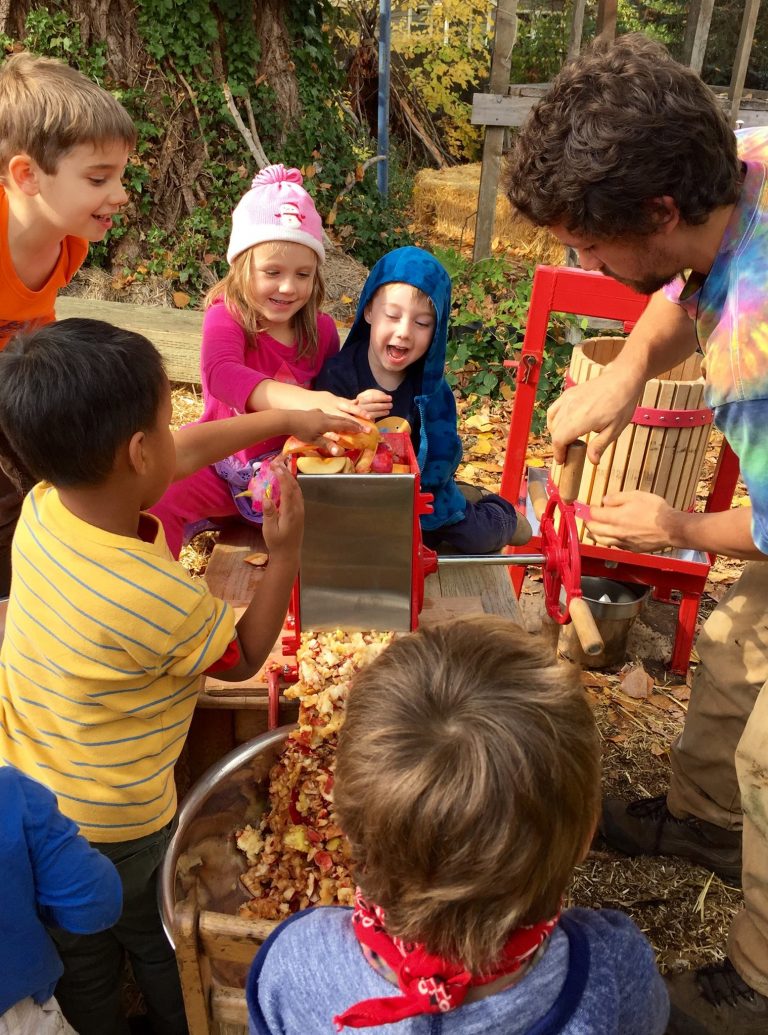 Please fill out the childcare form on this page if you would like childcare during the convergence.
Link to google form: Child Care Google Form
This will help us to gauge how many staff we need during each shift, and when to plan special activities for! Also, if you have a special offering you'd like to share with the youth, please email neekamsal@gmail.com for questions and scheduling!
---
Child care is a suggested $50 donation per child for the weekend, however no one is turned away for lack of funds. Pay what you can and don't hesitate to reach out with questions. Our volunteers would greatly appreciate anything that you could compensate them with!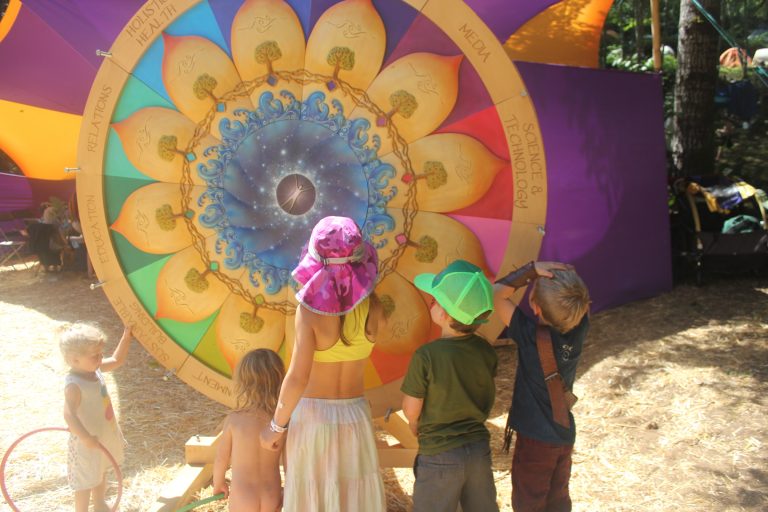 We honor your privacy, and do not share your information. Safe unsubscribe.