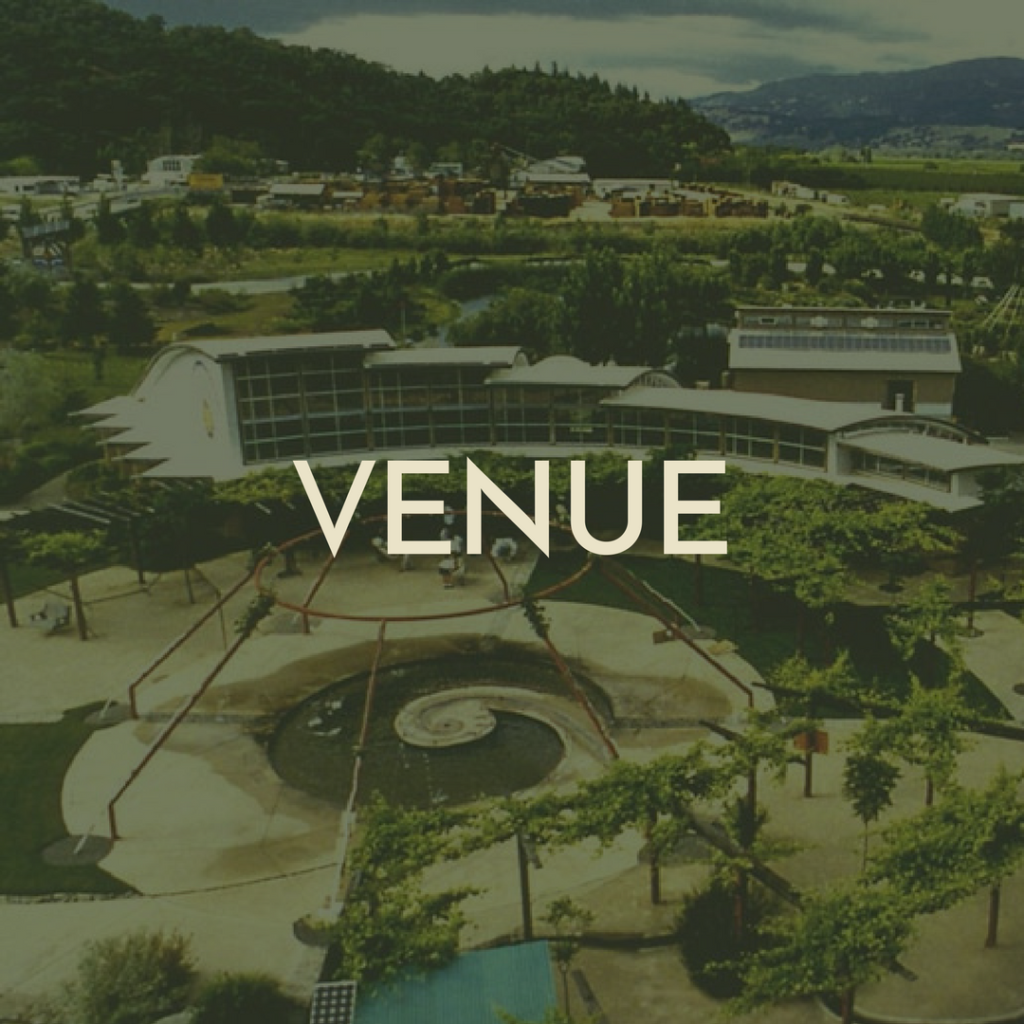 We are thrilled that the Solar Living Institute will be hosting the Convergence again! You will love visiting this inspirational 12-acre renewable energy and demonstration site, complete with an eco-gift shop, one of northern California's largest grid-tied solar arrays and an edible garden. The Institute is located on Highway 101 in Hopland, CA, approximately 2 hours north of San Francisco. Established in 1998 by the founder of the Real Goods Trading Company, John Schaeffer, the Solar Living Institute is a 501(c)(3) non-profit organization with a mission of "Promoting sustainable living through inspirational environmental education".
The Institute manages the Solar Living Center, a 12-acre renewable energy and sustainable living demonstration site that is visited by 200,000 people annually. To learn more about visiting the Solar Living Center for a tour, click here.
Established in 1978, Real Goods was the original "green general store," focused on providing quality products to the budding back-to-the-land movement. In 1996, the current retail store was constructed at the Solar Living Center. At 5000 square feet of straw bale and other natural building materials, the Real Goods Retail Store walks its talk – educating and inspiring beyond its function as a sustainability store and show room.
The store sells a number of eco-friendly basic necessities, including: bamboo eating utensils & plates, beverage containers, camping supplies, healthy snacks & drinks, Plastic Free Challenge items to promote living a more sustainable, plastic-free lifestyle.
The Real Goods Retail Store is open every day from 10am – 6pm PST. Click here for more information.
Download a site map of SLI.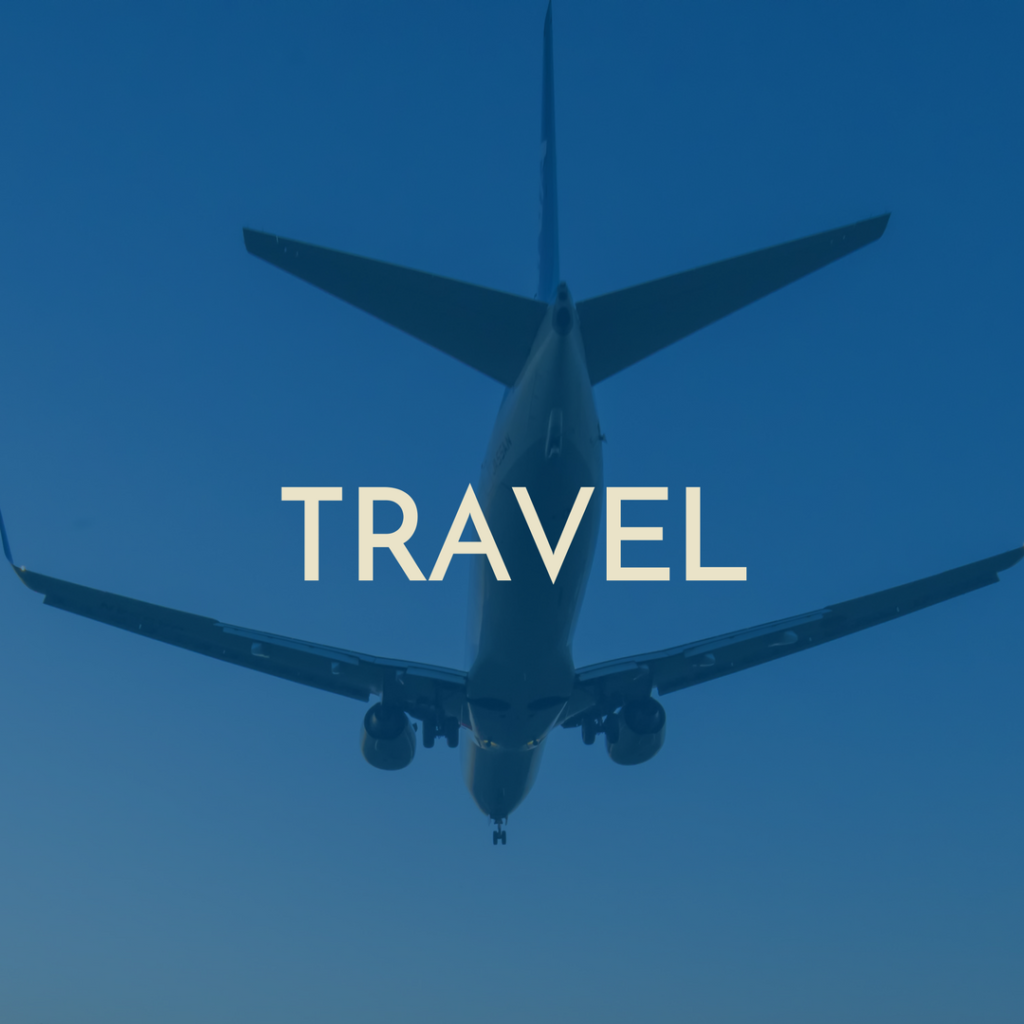 Solar Living Center
13771 S. Hwy 101
Hopland, CA 95449
(707) 472-2450
MAKE YOUR TRAVEL PLANS SOON!
The closest airports to the Solar Living Institute are:
Santa Rosa Airport (in Sonoma County, airport code: STS, 47 miles)

Sacramento International Airport (airport code: SMF, 140 miles)

 

Oakland International Airport (airport code: OAK, 170 miles)

 

San Francisco International Airport (airport code: SFO, 175 miles)
We honor your privacy, and do not share your information. Safe unsubscribe.