Ayurveda: the Human Experience
An ayurvedic pop-up clinic hosted by a loving team of practitioners from the dhyana Center.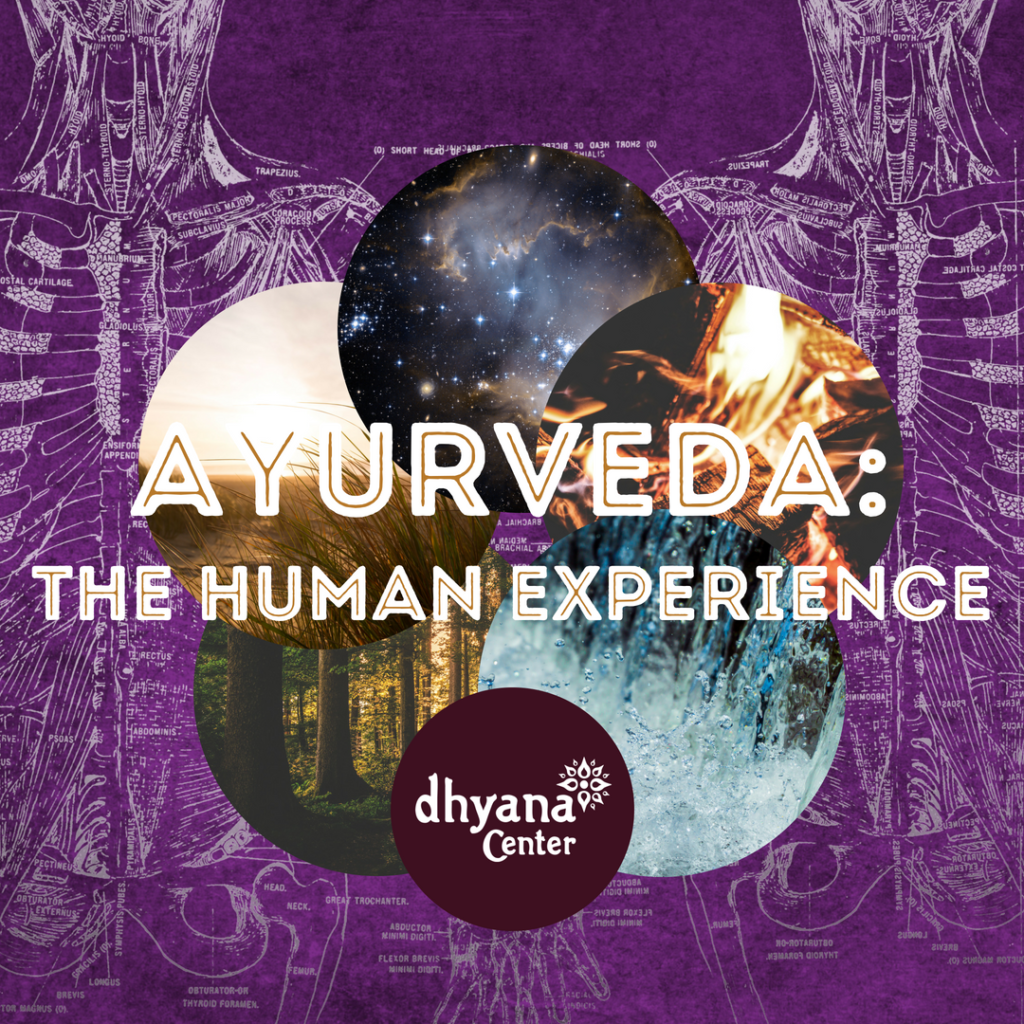 This is a first time offering at the Convergence! We welcome all people to be tended to with nourishing treatments and information specifically for what you need to bring you into balance at this moment.
Ayurveda is an ancient science of health born out of India. In Sanskrit Ayurveda translates as "science of longevity" or "knowledge of life." This healing science was created to evaluate the symptoms of mind, body and spirit, providing a practical, clinical and psychological approach to self-assessment.
Lovingly hosted by the dhyana Center practitioner team
The dhyana Center is a place for all people to heal, learn, and grow. Providing a community of support, we empower individuals with knowledge, tools, and skills. Residing in Sebastopol, the dhyana Center is a premier Ayurvedic School and Community Center, teaching experiential knowledge through education, classes, services, and events. We offer daily yoga classes and a self- care sanctuary as well as Ayurvedic treatments, and classes for an array of health and wellness knowledge.
We bring a team of practitioners for our Ayurvedic treatment space called The Human Experience to the Convergence with a mission to tend to all people's health in the community.
We are offering holistic Ayurveda perspective of Self Knowledge, to feel your body, and widen your scope:
Self-Knowledge: Birth Pulse Assessment(Prakruti) This is the foundational assessment of your emotional and physical well-being. An in depth approach to personal health focusing on emotional and physical symptoms ,nutritional support and at home health remedies.
We honor your privacy, and do not share your information. Safe unsubscribe.