Grief and Gratitude Sanctuary
This is a space where we can collectively process the complex emotions of a system that is inherently oppressive and

exploitative

of ourselves, others and our precious planet.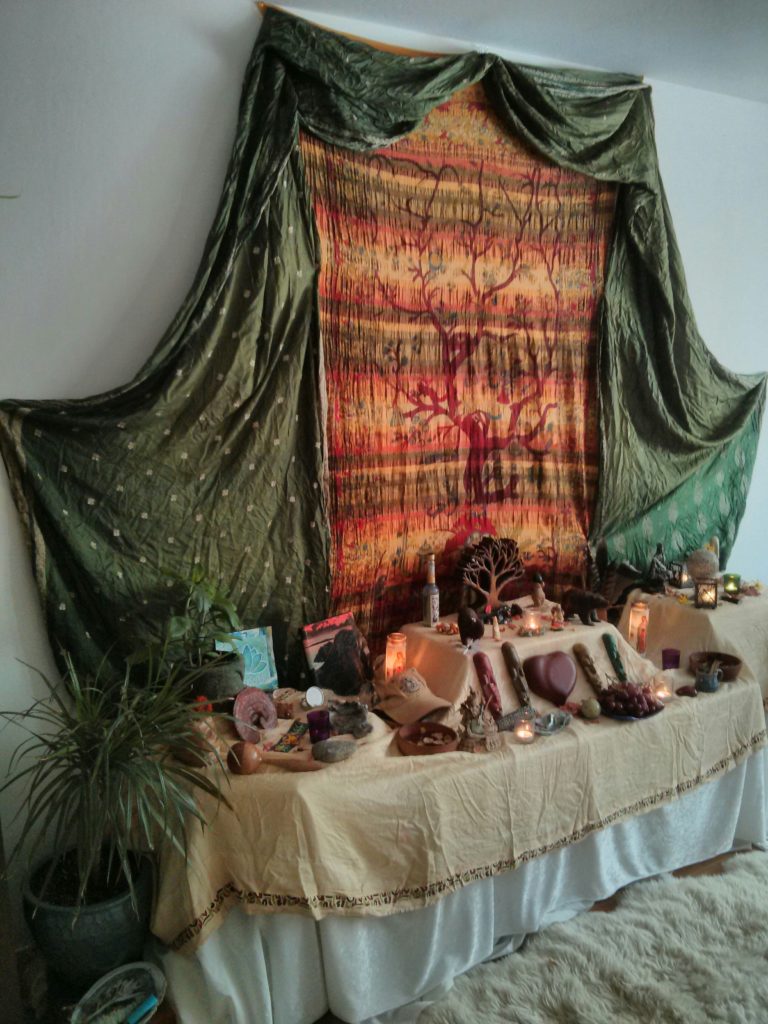 This is also a space where we can come out on the other side and rejoice our gratitude and grace that emerges from feeling these feelings.
Where do we go to grieve the dead, the dying and parts of ourselves we are ushering through a greater threshold?  It is time we foster awareness about the darker emotions of the human experience and create rituals and spaces that can hold them. We have an opportunity to hold reverence for grief's intelligence and its ability to create greater pathways to ancestral healing.  
Why a Sanctuary of this Kind?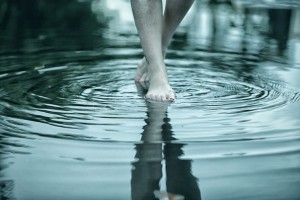 Grief and gratitude are deeply connected. Grief is a feral emotion. One that flows like water and needs to be witnessed in order to fully move. In western culture, we have the tendency to believe that we have to do it on our own. We are discovering, however, as we enter a new paradigm: we actually can't and don't have to! The same principles of coherency and regeneration can be applied to grief work. In many tribal cultures it is believed that grief doesn't belong to one person-it belongs to all of us.  A grief ritual is a form of social technology that tribal cultures, including the Dagara of West Africa have practiced to maintain their well being as an integrated community. As we walk into the unknown, may we learn from these ways and cultivate conversations and rituals where we can be held in our wholeness.
In this space we will have a community altar designed for participants to offer their emotions to the ancestors, the elements and connect with the unknown. We will have space-holders, counselors and co-create a field of collective healing. Each day we will have a 'Grief Council' and educational talks about the origin of grief rituals, the nature of this emotion, resources and tools to access our feelings. We will engage in conversations about this needed topic and how we can bring grief literacy and tending as part of our community fabric and social permaculture.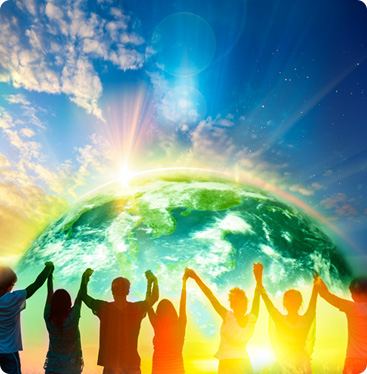 -Grief Councils
-Space-holders
-Counselors
We honor your privacy, and do not share your information. Safe unsubscribe.