This is a place of exploration showcasing how artists can help create positive social change through art.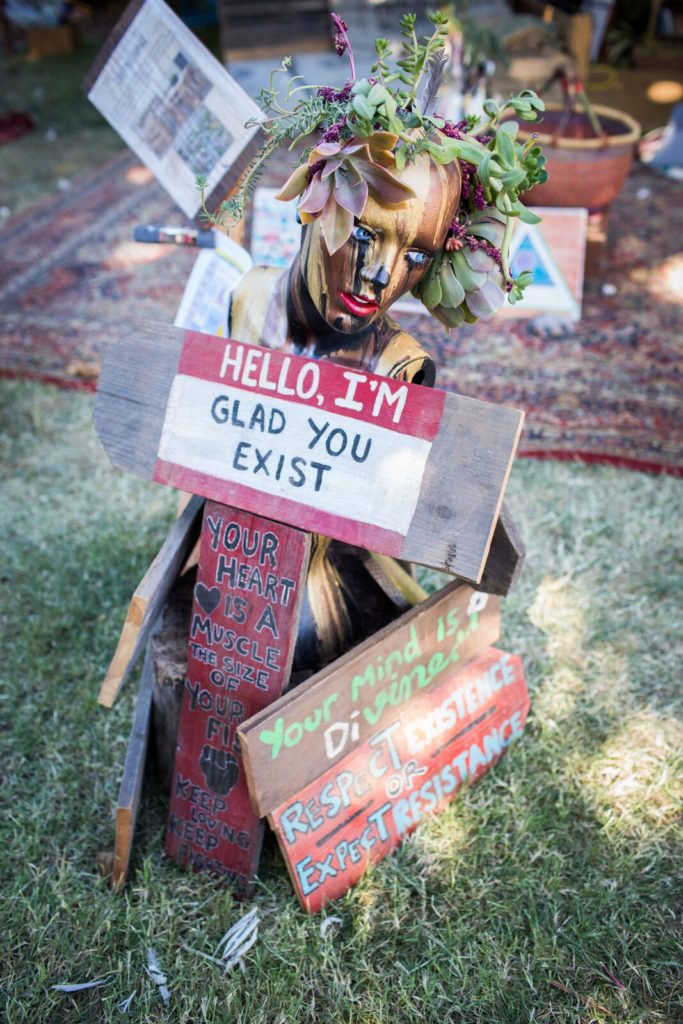 Synthesizing diverse topics and goals by using a unique set of methodologies, this space will exhibit ways that we can talk about ecology, regenerative practices, trauma, healing, protest, and beauty.
Why a Visionary Artist Nexus?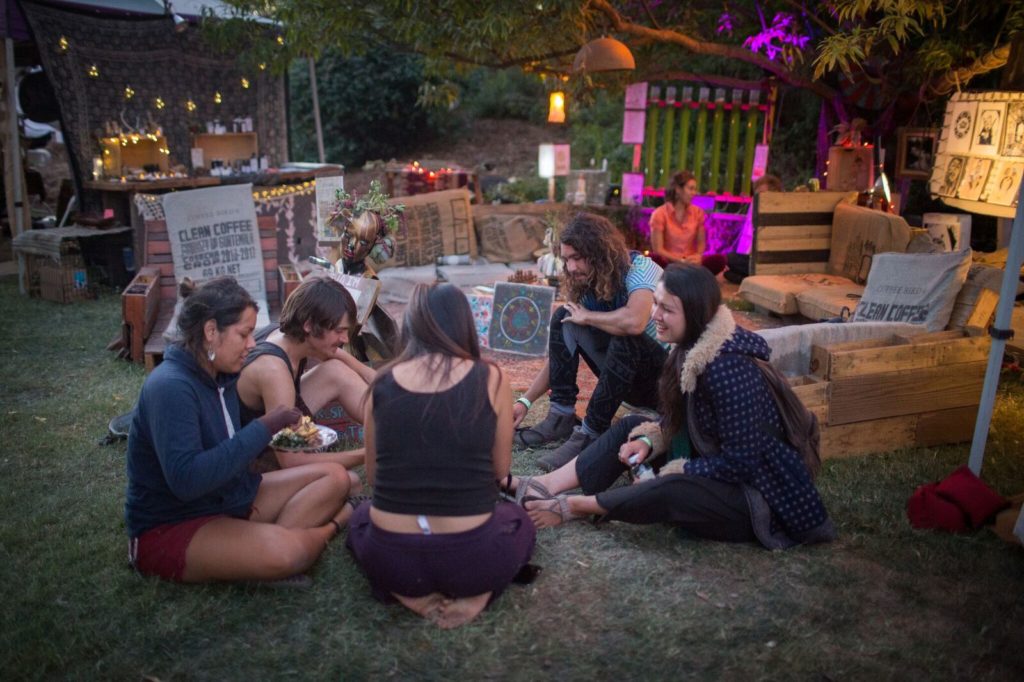 The Visionary Artist Nexus is a hub for inspiration, discussion, and creative thinking in order to promote inner reflection and community resiliency. Viewers can explore different modalities of expression. The focus of this space is to highlight dynamic strategies that are integral in bringing creativity and magic to permaculture practices.
Live mural painting
Gallery
Site-specific installations using found materials throughout the festival.
Artists and Bios coming soon!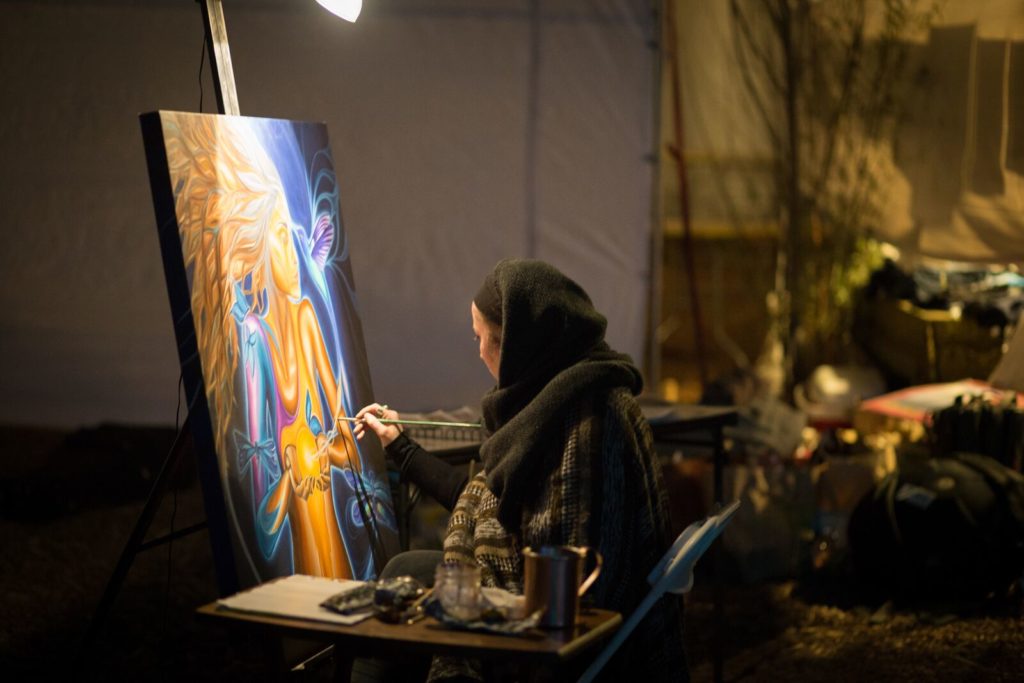 We honor your privacy, and do not share your information. Safe unsubscribe.