In this herbal teahouse we provide a communal container; for restoring connection with plant medicine and facilitating an evolving discussion of what healthy community feels like.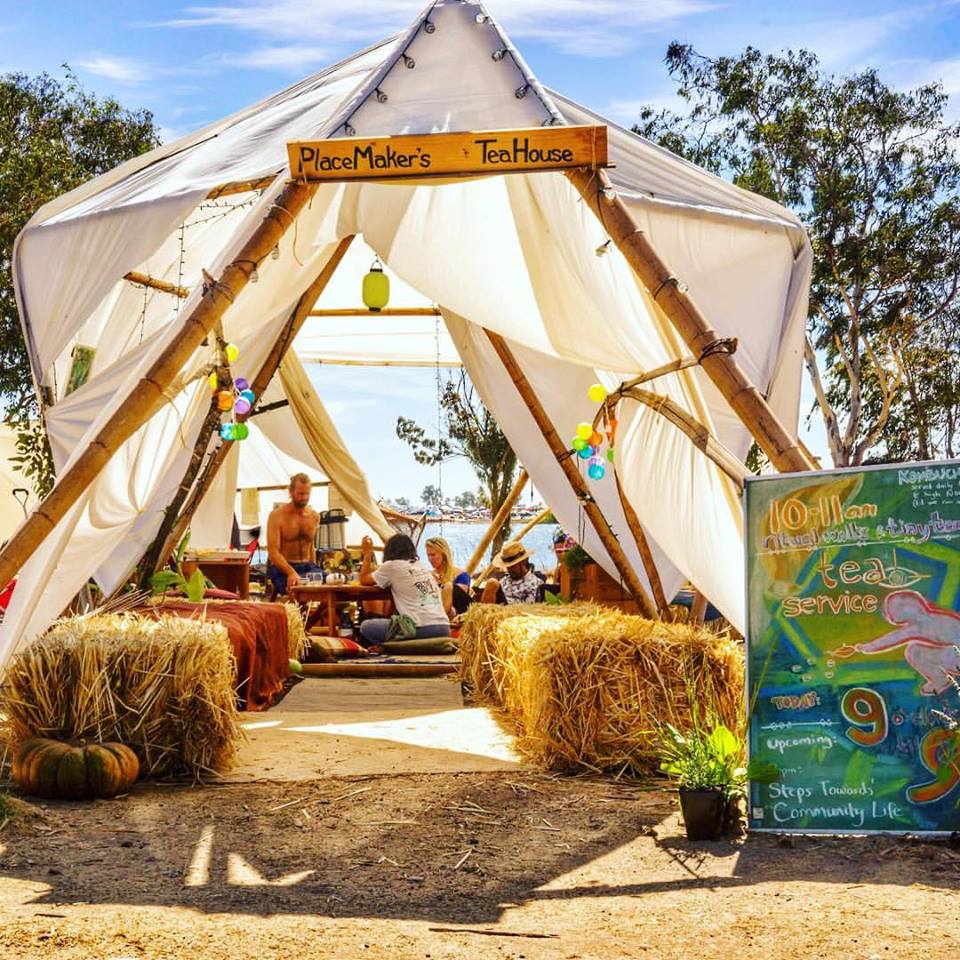 We welcome back the PLACEmakers Teahouse for the 5th year!

There is a subtle yet palpable magic to the places where we find each other, the places that can hold us in each other's light. We bring and blend our own herbs, and with each lovingly poured cup we invite individuals to flourish through the strong connection born of sharing. From soil to sip, we are an artist's activation hub, a community discussion home, and an emerging network of care. We grow the plants, the plants grow us.
Whats up with this Teahouse?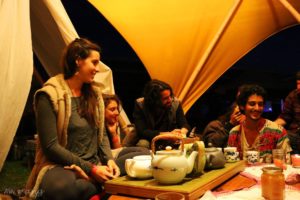 The PlaceMakers TeaHouse is an Interactive Architectural and Herbal Healing Installation Space. We can adapt our herbal tea and interactive atmosphere to any space, fostering community building, self reflection and expression, encouraging dreaming and development. We are excited to offer our unique installation space, our Bamboo Icosahedron is an amazingly versatile and inviting piece of art.
Come on by for a cup of tea and let us know if you would like us to travel to an event near you!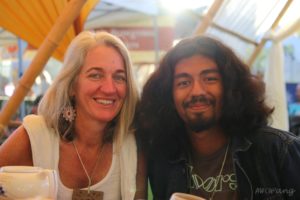 We seek to provide, activate and facilitate a safe environment to foster growth and strengthen relationships amongst the Convergence villagers
With our one of a kind Bamboo Icosahedron TeaHouse we provide a unique, beautiful, and lively comfortable space.
We collectively steward and share our community space. Are you a presenter and want to have follow up discussions? Come on by we'd love to host you. You want to hang with some new friends or connection, talk it over with a cup of tea.
What will I find there? Community!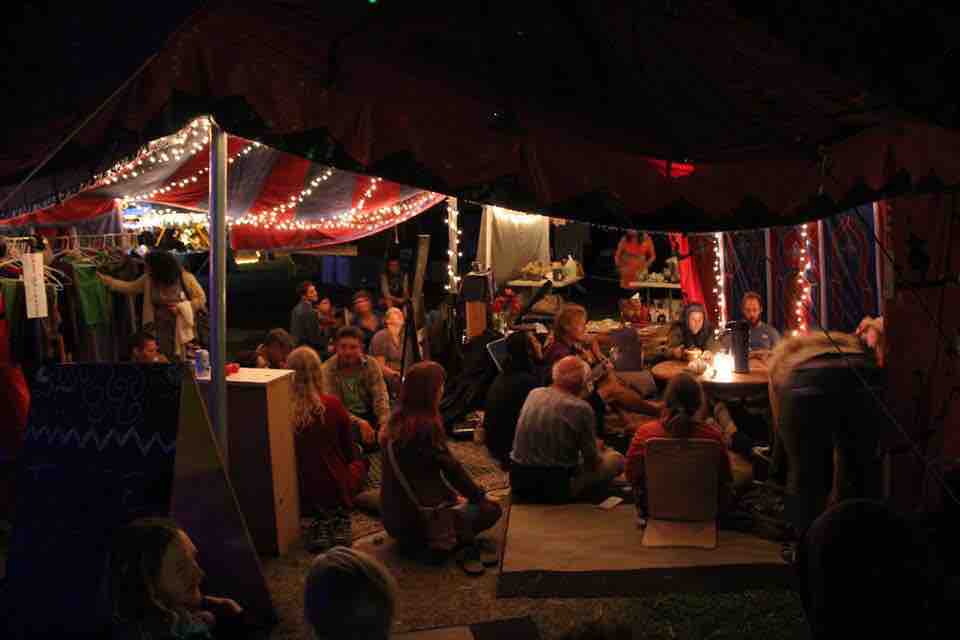 We honor your privacy, and do not share your information. Safe unsubscribe.