The Sun Temple cultivates a safe space for all who identify as men to practice and to tend healthy masculinity together for healing, happiness, and responsible contribution to the well being of our larger communities; including the deconstruction of patriarchy, colonialism, racism, sexism, genderism, and even egoism and anthropocentrism.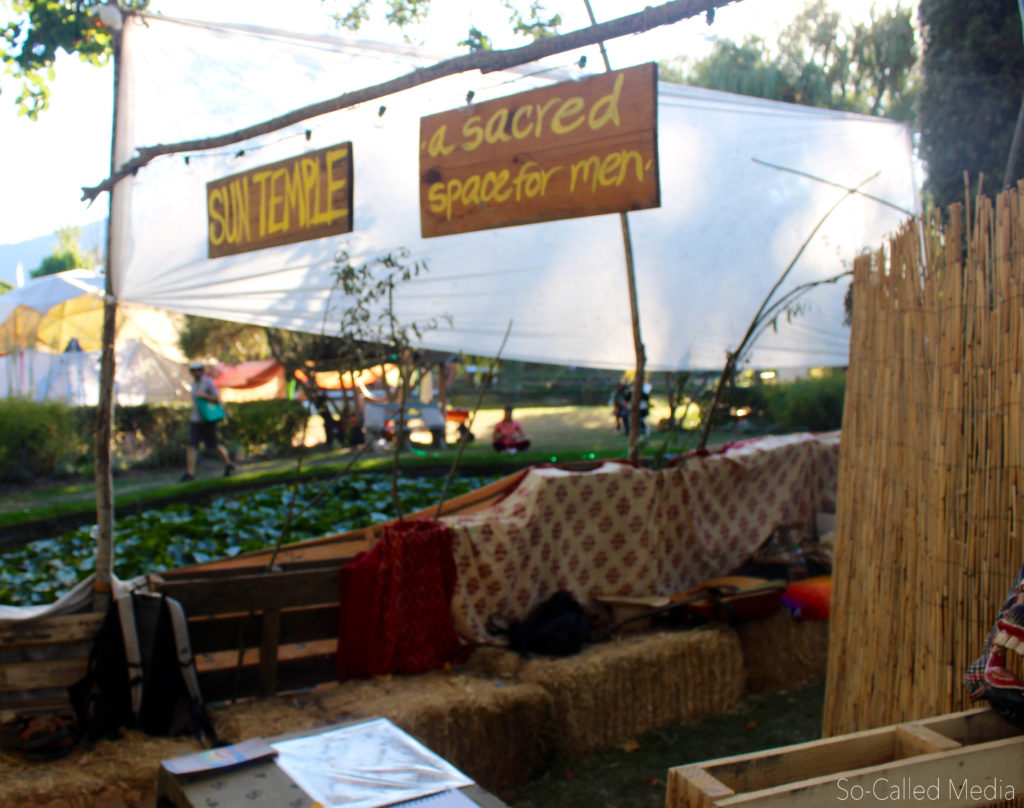 The Sun Temple is offered as a sanctuary and safe space for all peoples who identify as men, to heal and grow together, learn, remember, and practice "healthy masculinity" in community, and to responsibly engage, acknowledge and heal the wounds and patterns of "toxic masculinity".
Through presentations, workshops, round-table conversations, and open sanctuary time, we will grow together in solidarity as we discuss health, social justice, family, work, play, environmental justice, spirit and soul, culture and many more subjects integral to our hearts and lives.
…Gatherings To Be Announced!
We honor your privacy, and do not share your information. Safe unsubscribe.