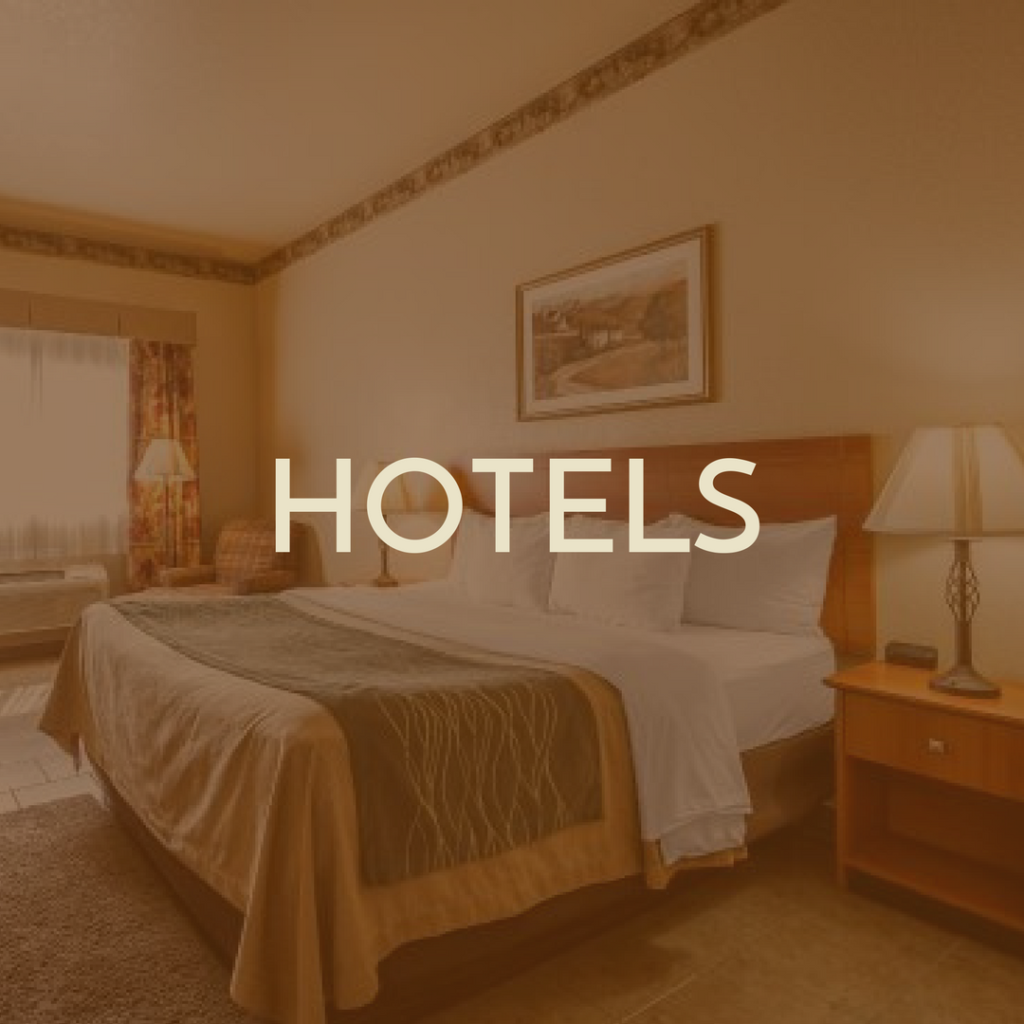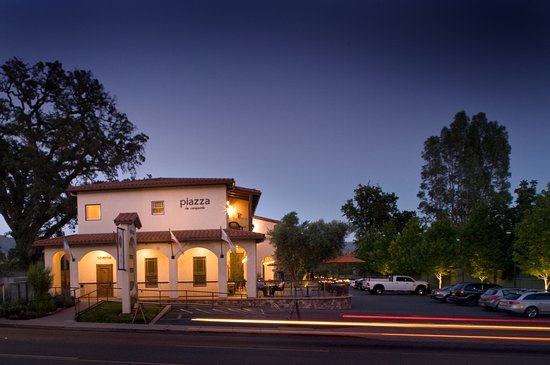 Piazza de Campovida Inn
13441 South Highway 101, Hopland CA
(707) 744-1977
7 suites

Rate: $175-$210/night + tax 

King bed, Private balcony, Fireplace
Comfort Inn & Suites
1220 Airport Blvd, Ukiah CA
707-462-3442
30 assorted non-smoking rooms with Kings & Queen beds

Rate: $124/night + tax – Standard room

Rate: $144/night + tax – Suite

Free WI-FI, breakfast included
Hampton Inn Ukiah
1160 Airport Park Blvd, Ukiah CA
707.462.6555 x 505
10 rooms with 2 Queen each

Online rate: $158/night + tax (price is subject to change)

Call-in rate: $176/night + tax

Free WI-FI, breakfast included

AAA members – ask for discounted rate

The hotel has 5 rooms on hold; they are on a first-come, first-served basis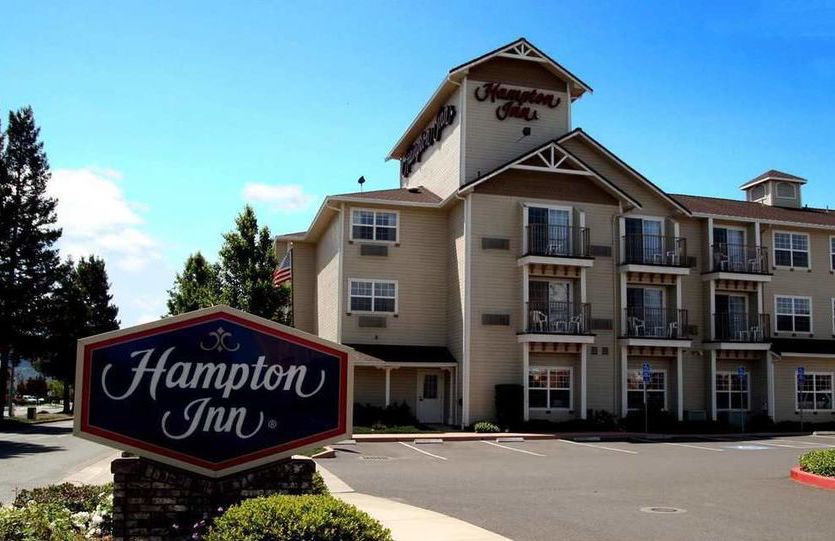 Fairfield Inn & Suites by Marriott Ukiah
1140 Airport Park Blvd, Ukiah CA
707-463-3600
$159/night + tax (normally $194) – ask for Neil

Free WI-FI, breakfast included
Quality Inn Ukiah
1050 S State Street, Ukiah CA
707-462-2906

10 rooms with 2 Queen beds each

30 non-smoking rooms

Rate: $ 87/night + tax (1 bed per room); $97/night + tax (2 beds per room)


Free WI-FI, breakfast included
Travelodge Ukiah
1720 N. State Street, Ukiah CA
707-462-5745 

20 non-smoking rooms (15 rooms with double beds, 5 rooms with one Queen or King)

Rate: $102-$110 + tax (up to 2 people)


The hotel will be flexible depending on the needs of attendees who call.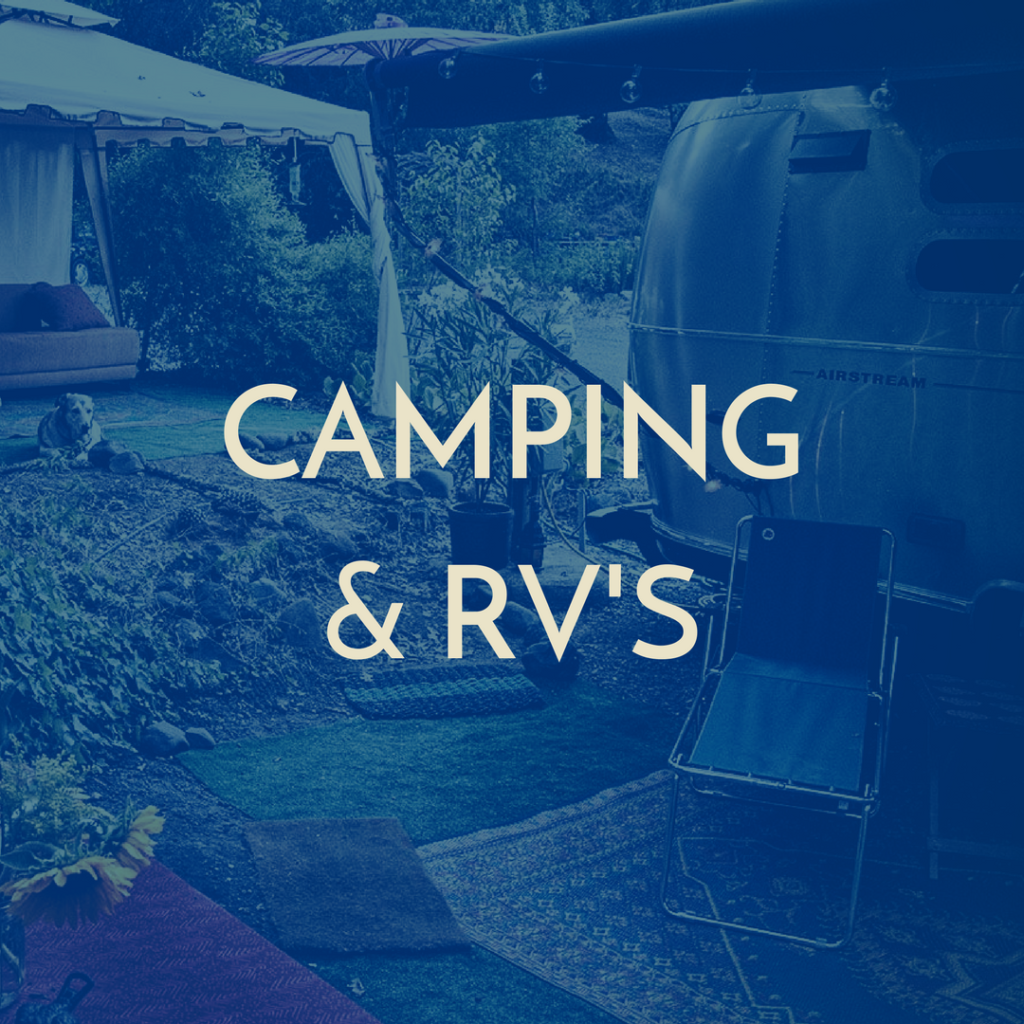 Camping on-site is $10/night. Please be sure and pay for your camping in advance, when you register on Eventbrite.
NOTE: Due to the dry arid climate you will not be able to use a camping stove or burn any type of fuel or have an open flame in the camping area.
ON-SITE RV's & SLEEPING
& CAR CAMPING
There are approximately 15 spaces for RV parking along the back Eastern fence of the property and 10 spaces in the middle aisle (east side). The fee is $15/day (all days paid in advance during check-in or registration) and is on a first-come, first-served basis. There are no onsite hook-ups for electricity or other services.
Camping is available on-site, but if you would like to stay off-site here are few recommendations:
Dutcher Creek RV Park and Campground
230 Theresa Drive, Cloverdale, CA 95425
707-894-4829
Twenty minutes south of Hopland, CA.

Tent and RV sites available: 25 acres in wine country, just one-half mile off Highway 101, surrounded by trees and nature.

Tent or RV $45/night for 4 people & 2 tents with full hook-up. Children under seven are free.

Pool, laundry, showers, charcoal grills, and Wi-Fi are available.

No open fire pits.
To make a reservation, call (see above) or email them or go to their website 
Redwood Empire Fairgrounds RV Park
1055 N State Street, Ukiah, CA
707-462-3884
Twenty minutes north of Solar Living Institute in Ukiah, Ca.

40 spaces, all have water and electricity, some have sewer (first-come, first-served)

Full hook-up RV is $30/night – discounts for Good Sam or Escapee members and 65+

No tent camping is allowed

Stay limit is 2 weeks

For more information or to make a reservation, call them. To make a reservation, email them at 

info@redwoodempirefair.com

, or go to their website.
We honor your privacy, and do not share your information. Safe unsubscribe.