The Hub is a place for getting connected and organized during and after the convergence. Come by anytime to participate in our interactive boards, or join one of our networking sessions Friday & Saturday evening, and Saturday & Sunday lunchtime.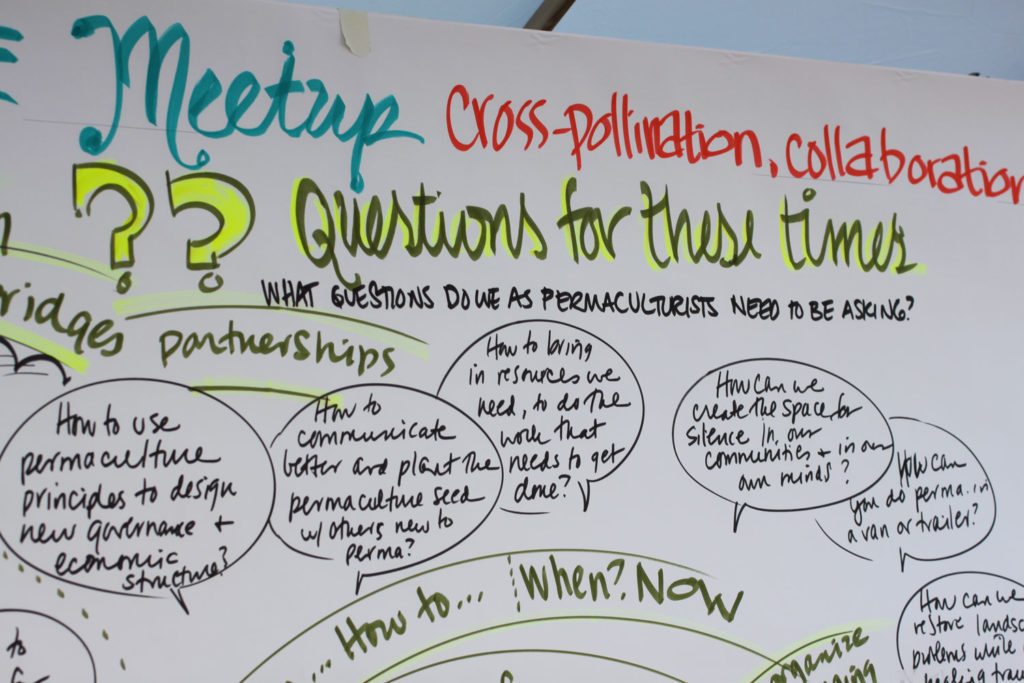 What will I find a the Hub?
Spontaneous Meet-Ups Board – Host a meet up at the convergence & get connected.
Networking Sessions – We have focused sessions at the Hub including the Friday Night Happy Hour – $1 off drinks! – and lunchtime bioregional networking Saturday & Sunday.
Bioregional Kiosks – Find out what's happening where you live & share what you're up to.
Needs & Offers – Got a job offer or need a job? Have something to share, or something you need? Post it & be prepared to be surprised.
Rideshare Board – Carpooling to/from the convergence… and beyond. Anyone going to Baja?
It's also a hospitable space to cool off, chill out, and have a meaningful conversation.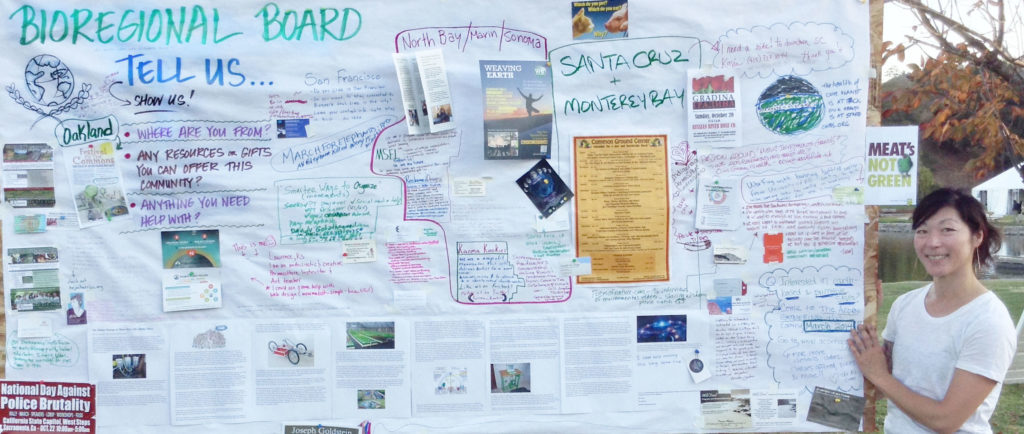 We honor your privacy, and do not share your information. Safe unsubscribe.