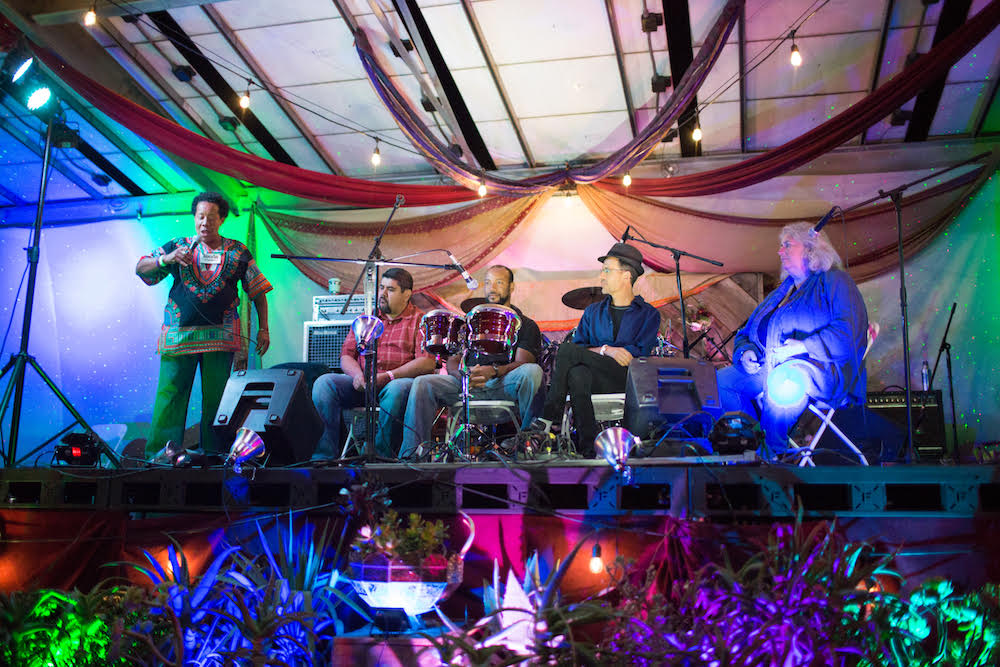 The Convergence features dozens of workshops, speakers, topics, hands-on activities, interactive discussions, councils and activities geared towards building thriving resilient communities from gardens to governments. There will be workshops in 8 different workshop zones, 10 different tracks, large group plenary sessions, open space, networking activities, live music, performing artists, and much more, climaxing in the "Ultimate Permaculture Passion Show! (Open Mic) on Sunday evening."
In total, the Convergence is excited to be featuring over 100 speakers, 80+ workshops, as well as a number of other activities.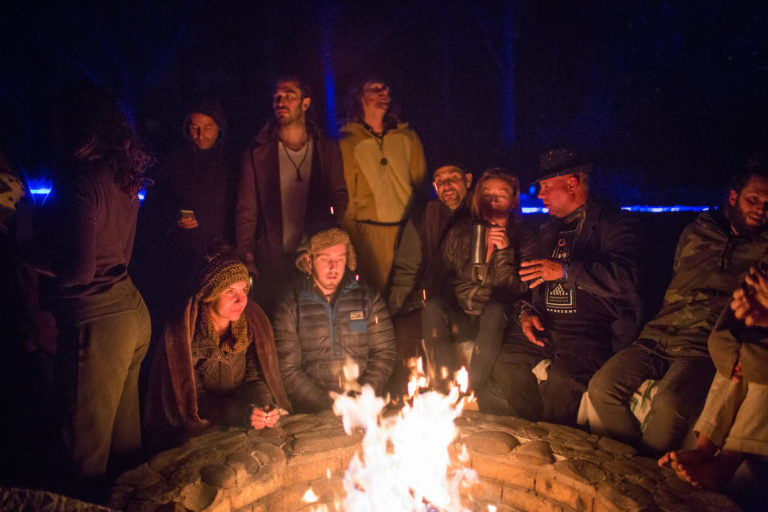 The Convergence 2018 Line-Up is Coming Soon!


The 2018 Program Will Be Our Best One Yet!
We honor your privacy, and do not share your information. Safe unsubscribe.