The 2015 Convergence Program Included:
6 Stages, 8 tracks, 50 plus workshops and over 90 presenters.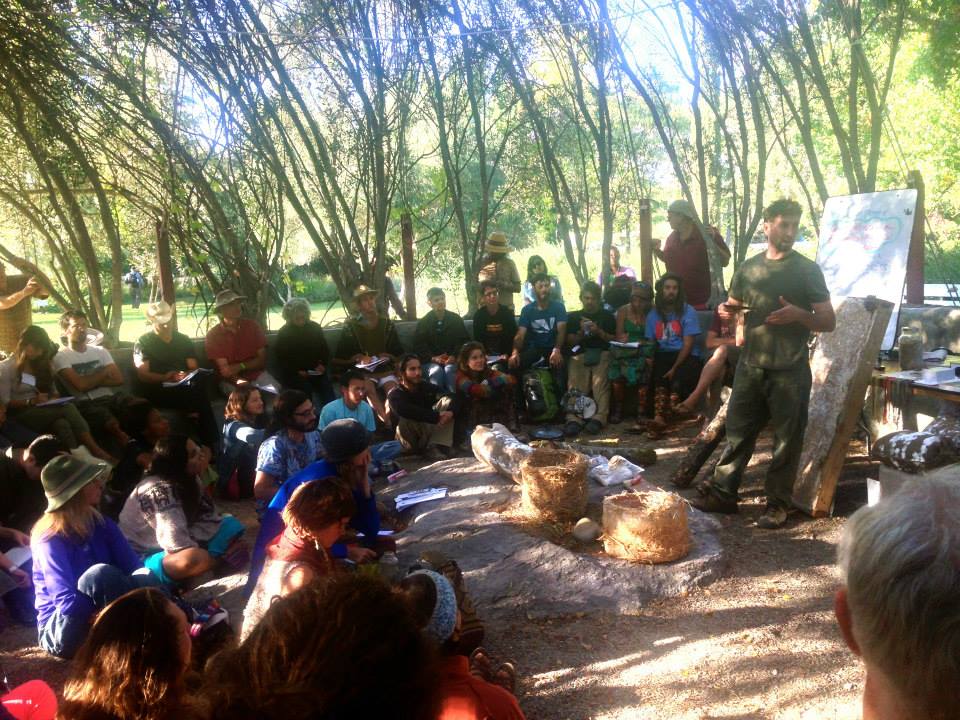 With keynotes speakers, workshops, skills shares, & panel discussions from leading resilience thinkers and doers; a model resilient community; live music; camping; child and youth programming; and plenty of opportunities for co-inspiration and cross-pollination… the Building Resilient Communities Convergence broughttogether leaders, permaculture designers, transition organizers, activists, young people, homesteaders, designers, social entrepreneurs, and others who are passionate  about shifting the paradigm and joining together to cross-pollinate, skill-up, synergize and celebrate!
Check out our 2015 workshops themes and topics, and click on the links to see the 2015 Schedule, Speakers, and Workshops

2015 Convergence Workshop Videos Will Be Available Soon! Stay Tuned

____________________________________________________________________________
[colored_box variation="silver"]
WORKSHOPS THEMES
Water, Land & Nature Stewardship

Leadership Development & Organizational Capacity Building

Home & Neighborhood Resiliency

Regenerative Business & Equitable Economy

Skills Shares & Appropriate Technology

Social Justice, Education, & Culture

Inner Resilience and Social Permaculture

Governance, Policy & Movement Building

Public & Private Partnerships

And Much More!
[/colored_box]
[colored_box variation="silver"]
SKILL SHARES:
DIY Skills in Permaculture

Natural Building

Seed Saving

Social Entrepreneurship

Alternative Economies Economy

Clean Energy

Food production

Herbal Medicine
[/colored_box]