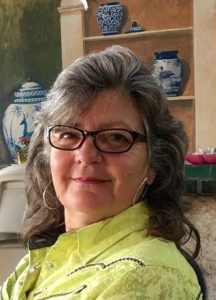 Angel Rodriguez, M.A., C.N.E., is a former professional athlete rated #1 in the World. Her interviews on coaching and training have been in local newspapers and magazines, and she has also been seen in numerous television appearances, including being featured on the Channel 5 Evening News Special. Angel ascribes her passion for health, fitness, and sustainability to her father, Elias Rodriguez, who was a well-known competitive body builder and martial artist, holding many titles including Mr. America. She began coaching as a young adult working with her father in his gyms, and with their clients in their homes teaching healthy lifestyle practices. It was during this time that she learned that health was determined not only through good nutrition and exercise, but also through many other factors, including what we are exposed to from the environment around us, especially in our homes. Since that time she has worked in health and fitness , the natural food industry, and built businesses to the top in their field.
She holds a Masters degree in Sustainable Communities, a Bachelors degree in Holistic Nutrition, is State of California certified and licensed in all aspects of a healthy home inspection, and is founder of the Sustainable Living Institute.
Her focus and mission today, due to rising toxicity levels in the environment around us, along with the associated rise in cancer rates, is on helping people and families optimize their health, minimize toxicity in their home, and design a LifeStance that is as impenetrable as is possible.
2017 Workshop: