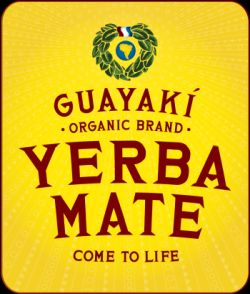 Our passion is sharing the magical yerba mate and its mythical origins, while inspiring the most positive systematic changes for the people and forest along the way.
Our mission is to steward and restore 200,000 acres of South American Atlantic rainforest and create over 1,000 living wage jobs by 2020 by leveraging our Market Driven Restoration business model.
Our MARKET-DRIVEN-RESTORATION business model directly links our customer's purchases to our partner farming communities in the South American Atlantic Rainforests. Our partners sustainably harvest organic yerba mate from rainforest grown cultivations and reforestation projects, generating a renewable income stream which enables these communities to improve their lives and restore their lands.
Come to Life