[image_frame align="left" height="300″ width="300″ prettyphoto="false"]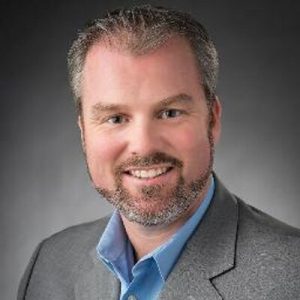 [/image_frame]
James Gore is a Sonoma County native who was born in Healdsburg and raised in the 4th District. The Gore family has deep roots in Sonoma County's community and has been in the Bay Area for 6 generations. James' father partnered in founding a successful vineyard management company, and his mother worked as dental assistant in Cloverdale, Healdsburg and Santa Rosa.
James won election in 2014 as County Supervisor for Northern Sonoma County's 4th District. He passionately represents more than 100,000 residents in this beautiful region where he was born and raised – and now raises his own family.
His District includes the premium wine grape growing regions of Alexander Valley, Dry Creek Valley, Knights Valley, and much of the Russian River Valley. The Geysers, Lake Sonoma, and much of the Russian River itself also reside in the 4th district, along with the communities of Healdsburg, Windsor, Cloverdale, Northwest Santa Rosa, Fulton, Geyserville, and Larkfield/Wikiup.
Prior to his election as County Supervisor, James was a White House Appointee in Washington DC. Most recently he served as the Assistant Chief of the Natural Resources Conservation Service (NRCS) at the U.S. Department of Agriculture.
2016 Convergence Panel: Government Panel