[image_frame align="left" height="300″ width="300″ prettyphoto="false"]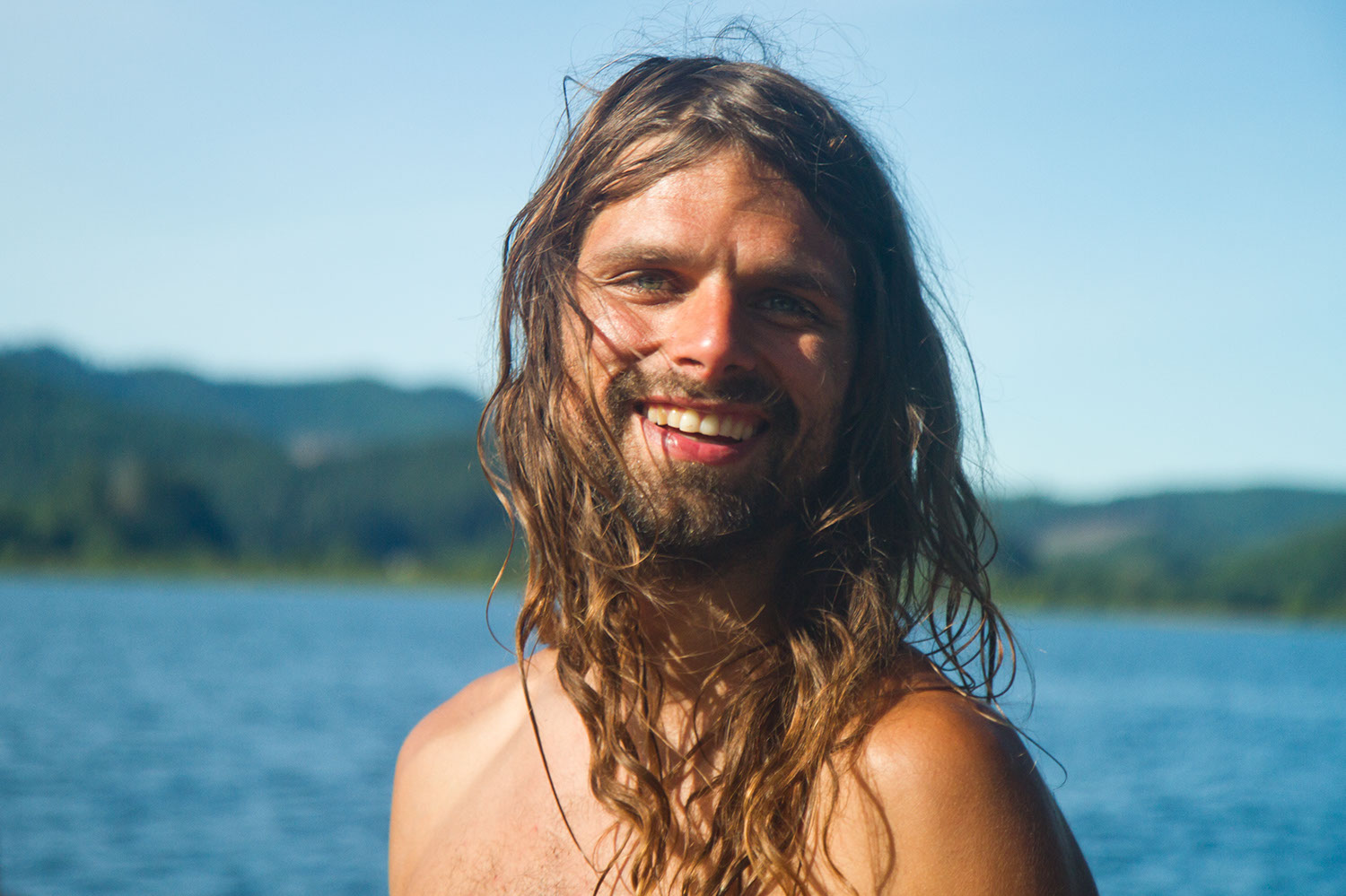 [/image_frame]
Blackhorse Shasta is the founder and executive director of Circle of Children. He has been directing a diverse array of experiential programs for the past 8 years. His work includes community building, volunteer coordinating, program design and development, networking, fundraising and the onsite management of the 60 acres of land on Triangle Lake where Circle of Children has its home. The experiential programs he creates for Circle of Children inspire teens, young adults, parents and teachers to rethink the current paradigms of education.
2016 Convergence Workshop: Gift Economy: Nature's Economy
2016 Convergence Workshop: Wildflower Seed Balls & Art Mural
And don't miss Blackhorse Shasta's and Circle of Children's amazing contribution to the Kids Village. There will be playful and exciting interactive activities provided for youth, young adults and adults throughout the Convergence. Check out the 2016 Circle of Children and Youth Programming Schedule!